EVERYDAYS DARLING: KALKHOFF AGATTU
CONTINUOUS COMPANION.
Comfort, reliability and clever features included.
Designed for those who are constantly on the move.
FULL USE IN THE SERVICE OF MOBILITY
Features of the new Agattu
1

Maintenance-free drive for every weather.

2

Hydraulic rim brakes. Powerful and reliable biting.

3

Spends eight gears. Demands only minimal attention.
Family image-features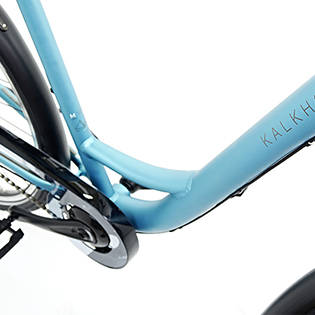 A SOLID FOUNDATION
Powder-coated frame with a shift cable that is easy to maintain, thanks to it being laid in a continuous line.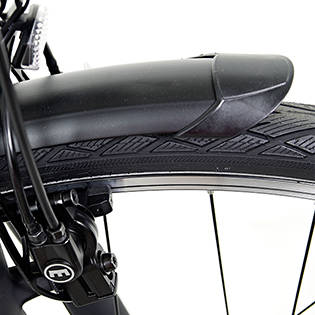 RELIABLE DECELERATION
Hydraulic disc brakes: simultaneously powerful, reliable and low maintenance.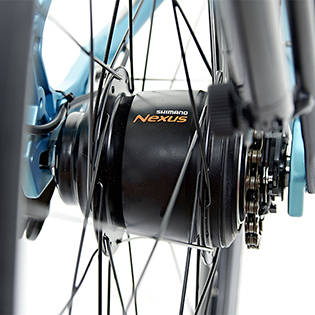 SEALED GEARBOX
Hubs with seven or eight gears require very little maintenance.