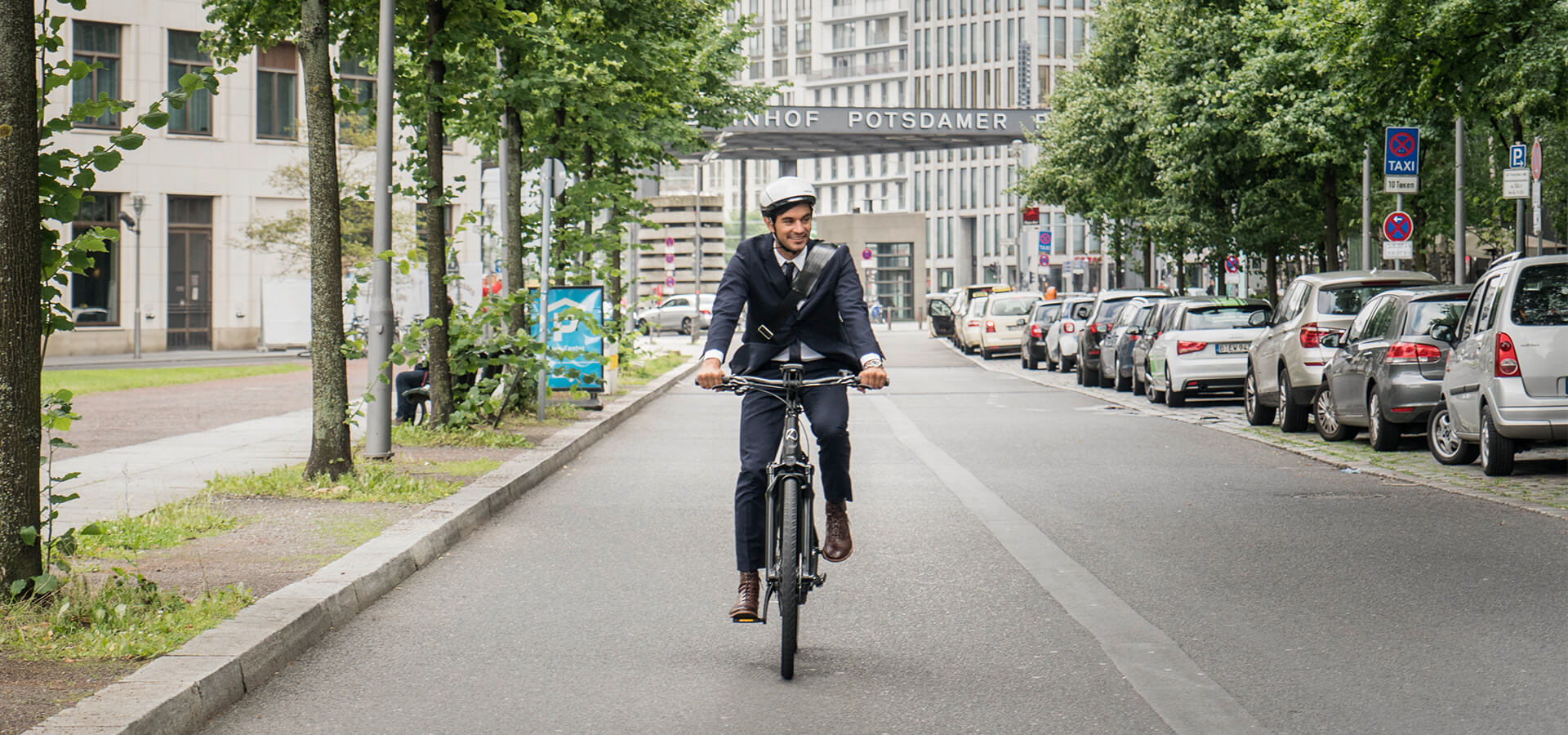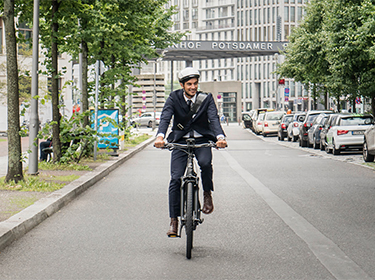 Good to know!
Ride an E-Bike - but be sure to do it right! You should be aware of the following points before jumping on your E-Bike. Further details can be found in the user manuals.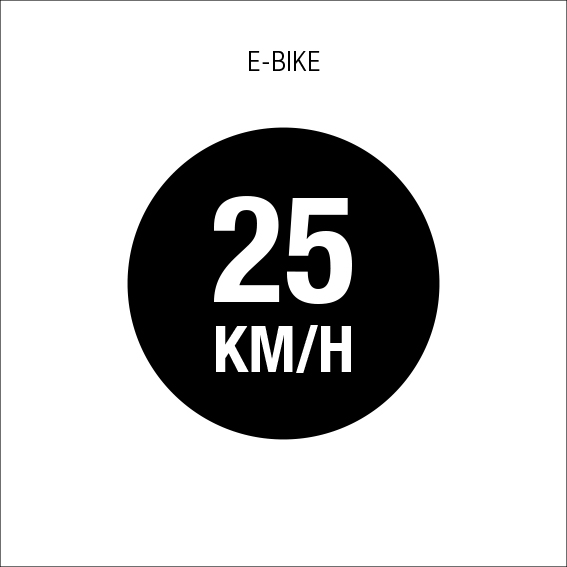 E-Bike
For conventional E-Bikes (pedelecs) with up to 25 km/h assistance, neither a licence nor a helmet is compulsory.
There are no age restrictions. Nor is there any requirement to have the bike insured. Pedelecs may use cycle paths without restriction.
As with any other bicycle, with pedelecs you can also pull a trailer. However, you should take into account that a longer braking distance will be necessary because of the combined weight of rider, bike and trailer. In addition, the maximum permitted gross weight must not be exceeded.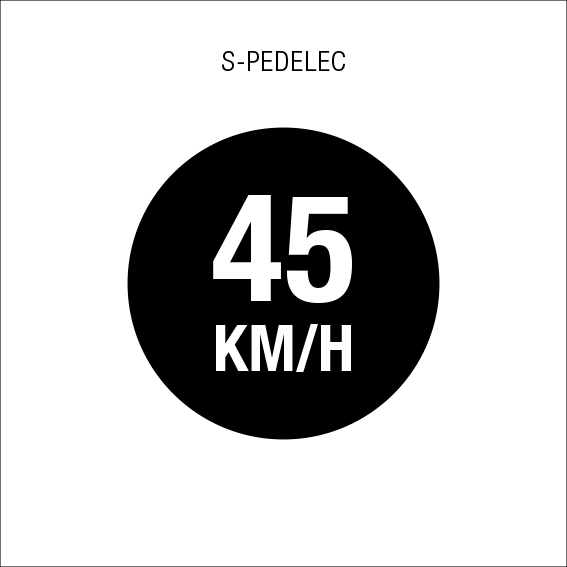 Speed-Pedelc
The S-Pedelec with up to 45 km/h assistance is classed as a light motorcycle and therefore it must be insured and be equipped with a license plate. Of course Kalkhoff S-Pedelecs are not comparable to mopeds and are only treated as such in law.
The rider must hold a valid test certificate for a light motorcycle or a driving licence for Class M vehicles. Anyone born before 1 April 1965 is excluded from the requirement to possess a driving licence and may ride an S-Pedelec without one.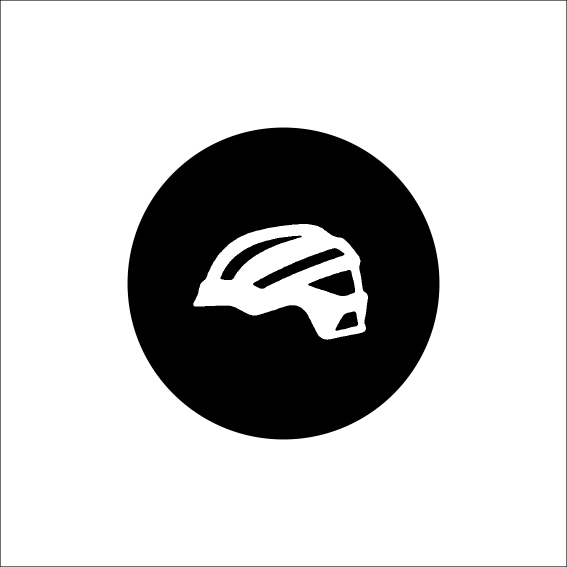 Since May 2012 it has been compulsory to wear a helmet.
If you use your S-Pedelec as you would use a bike, without assistance from the electric motor, you can use all cycle paths without restriction. In some EU countries, restrictions apply if you use the motor on a cycle path. In Germany the Road Traffic Ordinance (StVO) states that: You may not use cycle paths unless it is signposted that mopeds are permitted.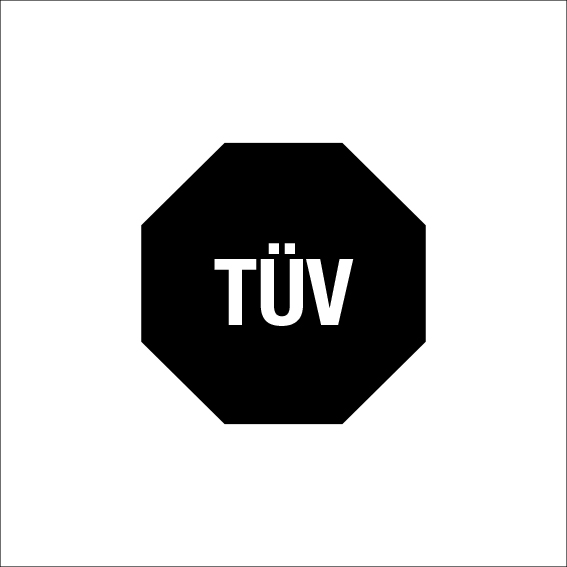 To ensure you are covered by insurance, only certain components of the bike can be replaced without being inspected by the TÜV testing authority. The following list shows which components require TÜV certification:
frame, fork, motor unit, battery, rims, brake system, front light, rear light, side stand, handlebar, handlebar stem, bicycle computer
The following parts of your fast pedelec may also be replaced without approval:
Pedals (type-approved pedal reflectors are obligatory), mudguards (only with rounded front edge of the front mudguard), pannier rack, saddle, handlebar grips, gear components (without changing the highest gear ratio), seatpost, bell (only if replaced with an equivalent model), rear mirror (only if replaced by an equivalent model), chain, headset, tube, hubs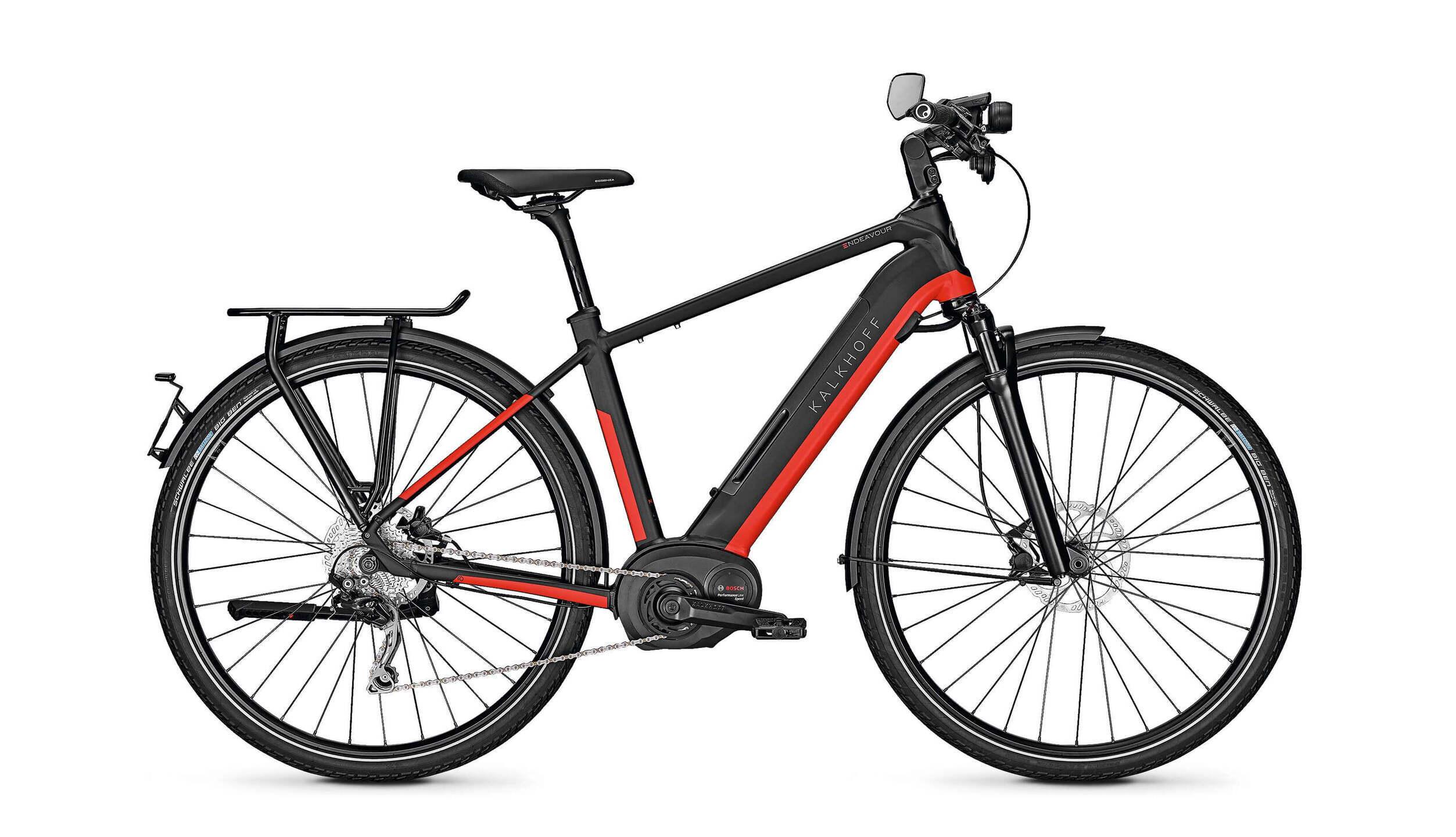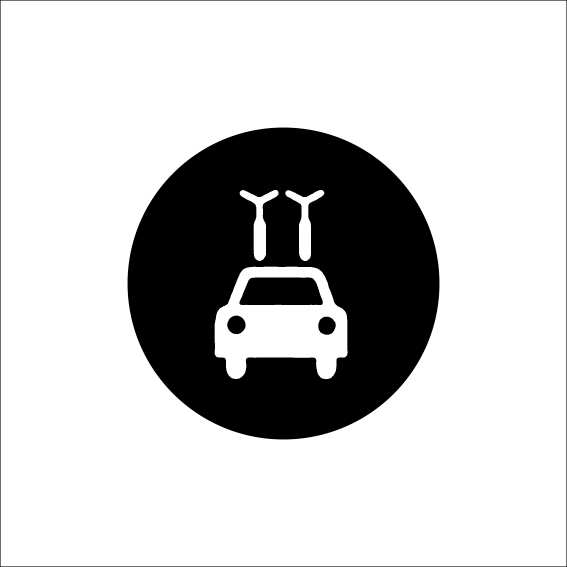 Trasportation by car
Of course, you can transport your pedelec by car. However, given the increased gross weight of the pedelec you should note the maximum load of the carrier. Always use appropriate rain protection to transport Pedelecs on rear mounted vehicle cycle racks. Rain can otherwise damage the motor and its components. Suitable covers are available from your dealer and online.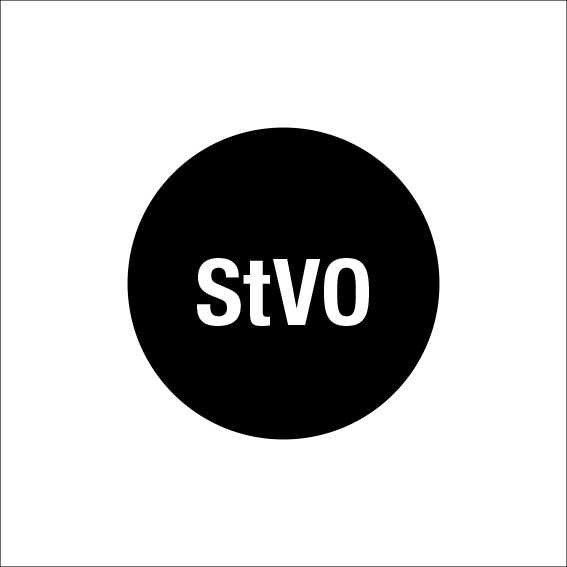 Road traffic regulations
Please observe the applicable road traffic regulations in your country.