EVERYDAYS DARLING: KALKHOFF AGATTU
STÄNDIGER BEGLEITER.
Entwickelt für alle, die ständig unterwegs sind.
Komfort, Zuverlässigkeit und clevere Features inklusive.
PURE ENJOYMENT
Comfort at every level:
sit comfortably and effortlessly cruise with confidence.
THREE FRAMES
Diamant – the frame that offers maximum stability
Classic frame for men's bikes with a winning combination of stability, low weight, and sporty design.
ZEHN FARBEN
Classic: shadowgrey matt (exclusive to Agattu XXL 8R, Agattu 8R HS)
BEREIT, EINE ENTSCHEIDUNG ZU TREFFEN?
Das beste Tool für die Entscheidungsfindung ist der My Bike Selector. Starte jetzt die Konfiguration.
VOLLER EINSATZ IM DIENST DER MOBILITÄT
Features of the new Agattu
1

Wartungsarmer Antrieb für jedes Wetter.

2

Kraftvoll und zuverlässig zubeißend.

3

Verlangt nur minimale Aufmerksamkeit.
Family image-features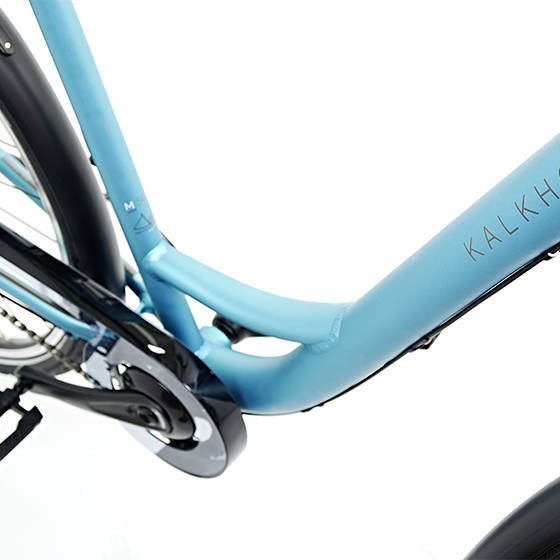 A SOLID FOUNDATION
Powder-coated frame with a shift cable that is easy to maintain, thanks to it being laid in a continuous line.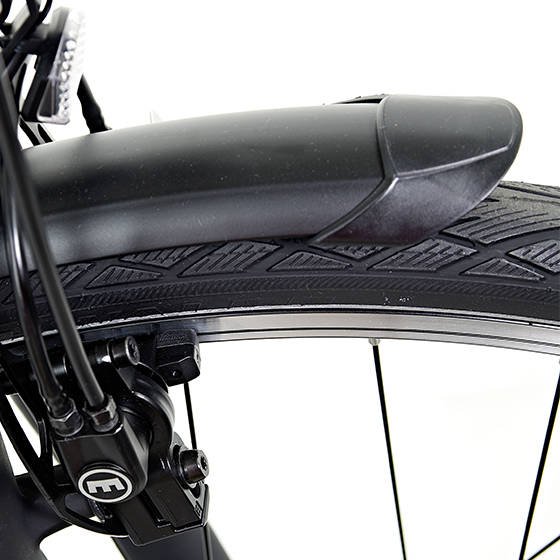 RELIABLE DECELERATION
Hydraulic disc brakes: simultaneously powerful, reliable and low maintenance.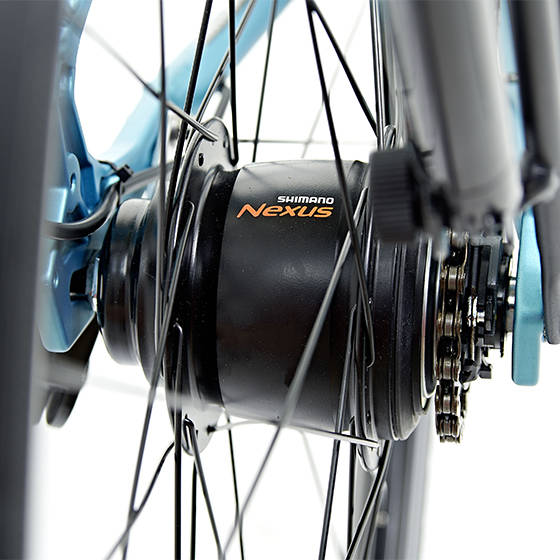 SEALED GEARBOX
Hubs with seven or eight gears require very little maintenance.