EXPERIENCE THE NEW PREMIUM LEVEL 7
E X C L U S I V E – P R E V I E W
Hello there, I'm the 7. I allow you to experience Kalkhoff's new Premium class. Even greater design. Even more functionality. And even better performance. My developers' intelligence is clear from every minute detail. Experience my full beauty in the new models from Kalkhoff:
100% PERFORMANCE
Before I finally bare all, it's time for my third secret. It's all smooth sailing from here: I owe my powerful performance to the 625 Wh integrated Bosch PowerTube. Powerful and ever anxious to push onward, my drive is the perfect companion for ambitious e-bike tours. Some will have guessed it already – of course we are talking about the brand new Bosch Performance Line CX with 75 Nm torque. I can hardly wait to make your acquaintance. Stay tuned!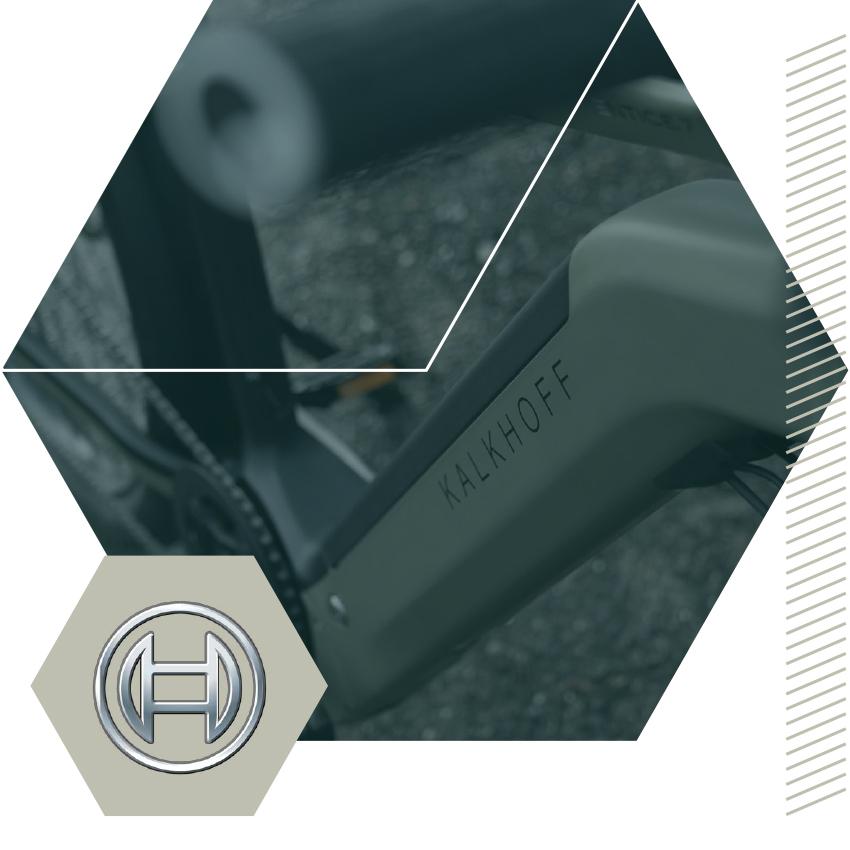 PURE SYMBIOSIS
My second secret is the symbiosis of handlebars and brakes by MAGURA. This smart cockpit integration makes my well-thought-out design perfect. From now, you will experience a unique sensation when braking combined with an extremely refined look – at the same time retaining my user-friendliness.
What will my third secret be? Watch this space!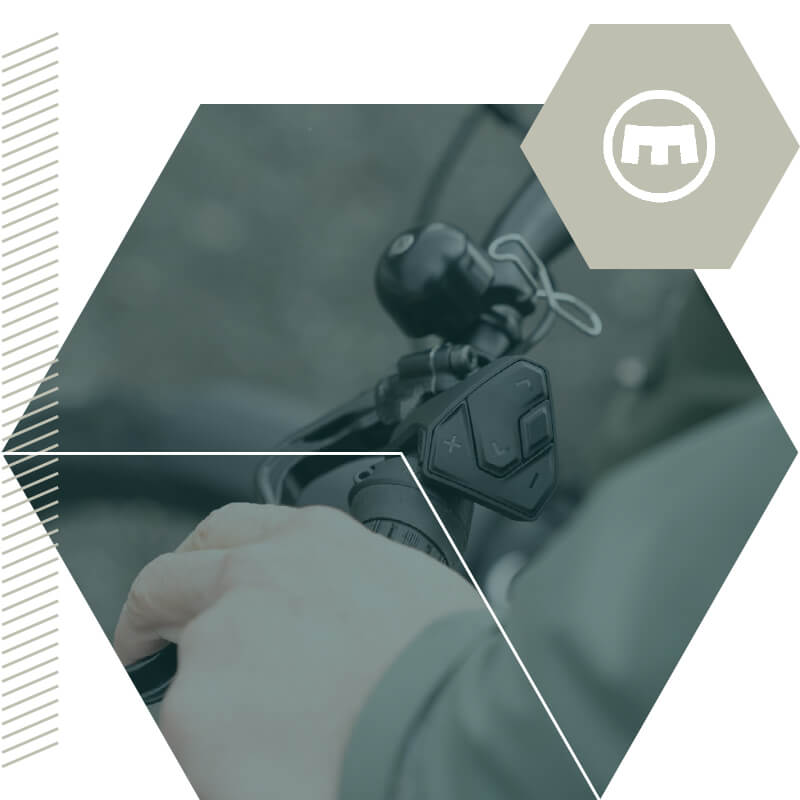 ONE-SURFACE
I can now exclusively reveal the first of my four secrets. This one has to do with the new ONE SURFACE TECHNOLOGY. What is that? As of now, my exclusive design language is rounded off by a uniform colour scheme. Motor cover, battery cover, mudguards, pannier rack, fork – everything is painted in the same premium colours. Keep your eyes peeled for the second secret.