CROSSOVER CONCEPT
FOOTPATHS AND DIRT TRACKS.
Why choose the easy path? The Entice combines everyday suitability with a dash of adventure.
ONE FRAME
Diamant – the frame that offers maximum stability
Classic frame for men's bikes with a winning combination of stability, low weight, and sporty design.
FOUR COLOURS
Classic: seablue matt (exclusive to Entice 27)
ARE YOU READY TO MAKE A DECISION?
"My Bike Selector" is the best decision-making tool. Start the configuration process now.
Family image-features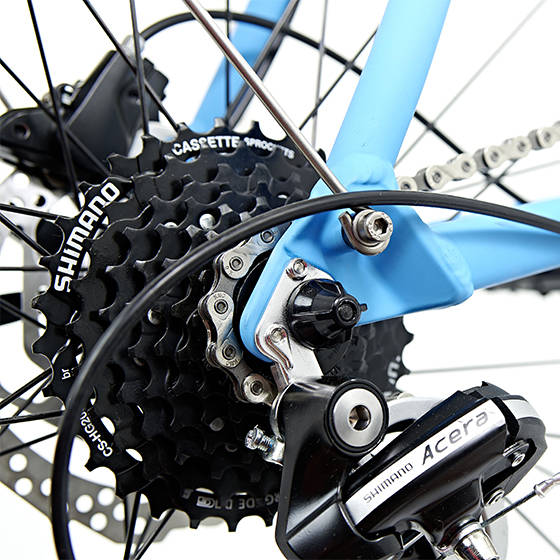 ROBUST GEAR SHIFTS
Tried and tested in mountain bikes: up to 27 gears, to ensure you're prepared for any eventuality.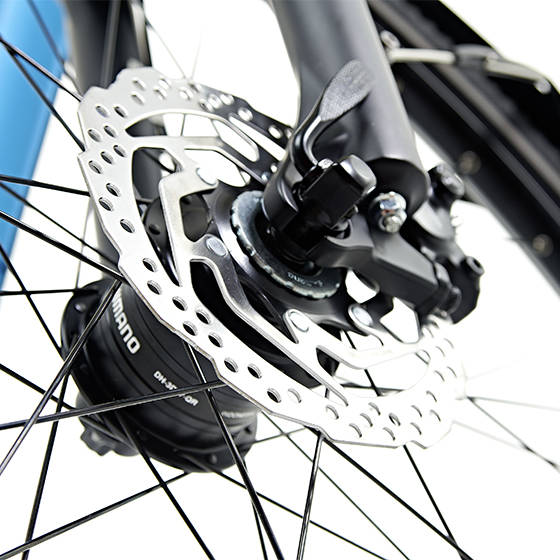 NO COMPROMISES
Hydraulic disc brakes as standard: high braking power with minimal activation force.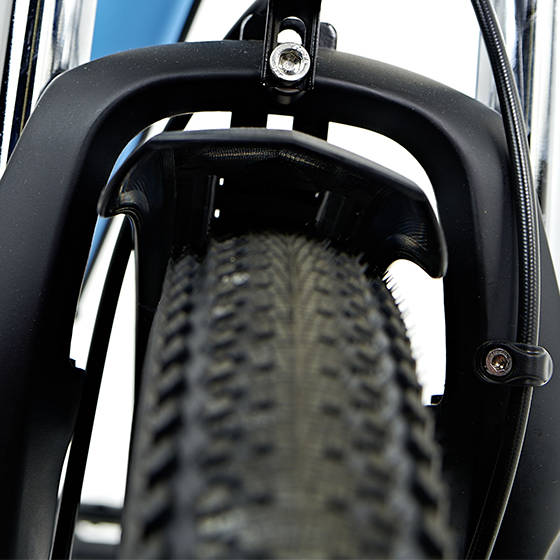 FULL TRACTION
Both on and off-road. Easy-rolling tyres with grippy shoulder lugs and puncture belt.