OUTDOOR INVITATION: KALKHOFF ENTICE
UNIVERSAL SPORTSMAN
Experience the enviroment anew. On field, forest or meadow paths.
Continue driving when the asphalt stops.
CROSSOVER CONCEPT
FOOTPATHS AND DIRT TRACKS.
Why choose the easy path? The Entice combines everyday suitability with a dash of adventure.
ONE FRAME
Diamant – the frame that offers maximum stability
Classic frame for men's bikes with a winning combination of stability, low weight, and sporty design.
FOUR COLOURS
Classic: seablue matt (exclusive to Entice 27)
ARE YOU READY TO MAKE A DECISION?
"My Bike Selector" is the best decision-making tool. Start the configuration process now.
EXPERIENCE KNOWS NO LIMITS.
Features of the new Entice
1

Lightly rolling trekking tires with puncture protection belt.

2

High braking force with low actuating forces.

3

Up to 30 courses to be prepared for every occasion.
Family image-features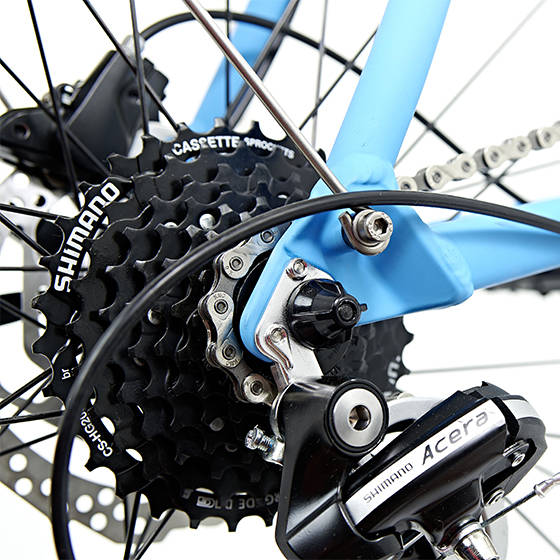 ROBUST GEAR SHIFTS
Tried and tested in mountain bikes: up to 27 gears, to ensure you're prepared for any eventuality.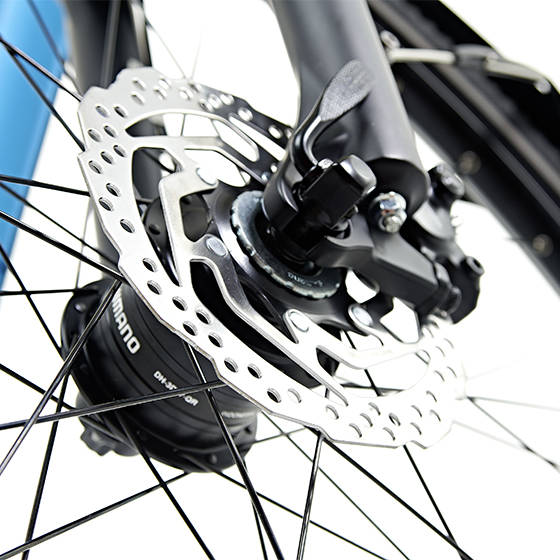 NO COMPROMISES
Hydraulic disc brakes as standard: high braking power with minimal activation force.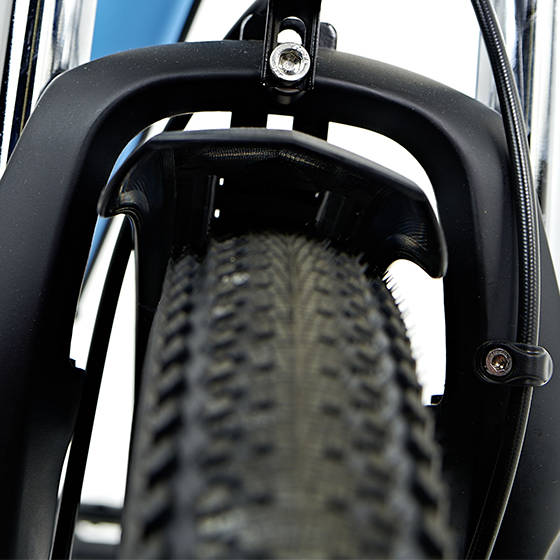 FULL TRACTION
Both on and off-road. Easy-rolling tyres with grippy shoulder lugs and puncture belt.