EVERYDAYS DARLING: KALKHOFF AGATTU
STÄNDIGER BEGLEITER.
Entwickelt für alle, die ständig unterwegs sind.
Komfort, Zuverlässigkeit und clevere Features inklusive.
VOLLER EINSATZ IM DIENST DER MOBILITÄT
Features of the new Agattu
1

Wartungsarmer Antrieb für jedes Wetter.

2

Kraftvoll und zuverlässig zubeißend.

3

Verlangt nur minimale Aufmerksamkeit.
Family image-features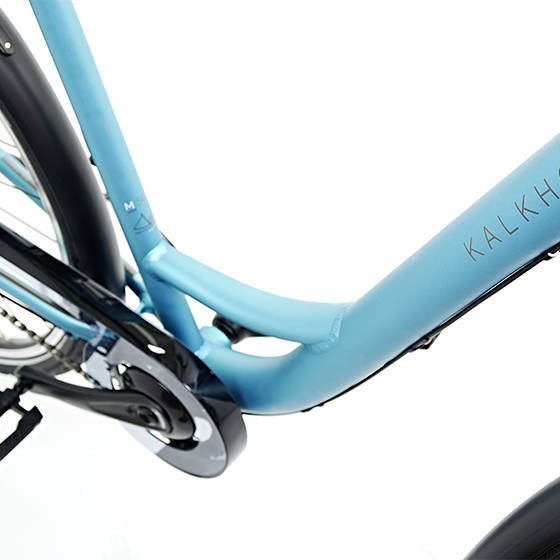 A SOLID FOUNDATION
Powder-coated frame with a shift cable that is easy to maintain, thanks to it being laid in a continuous line.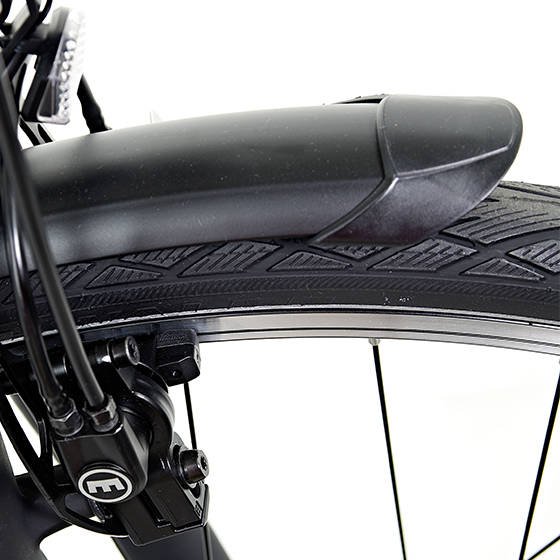 RELIABLE DECELERATION
Hydraulic disc brakes: simultaneously powerful, reliable and low maintenance.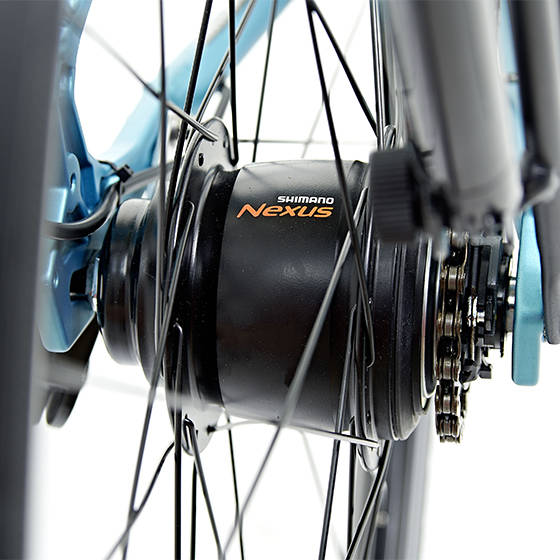 SEALED GEARBOX
Hubs with seven or eight gears require very little maintenance.