KALKHOFF x #LITTLECAMPESCAPE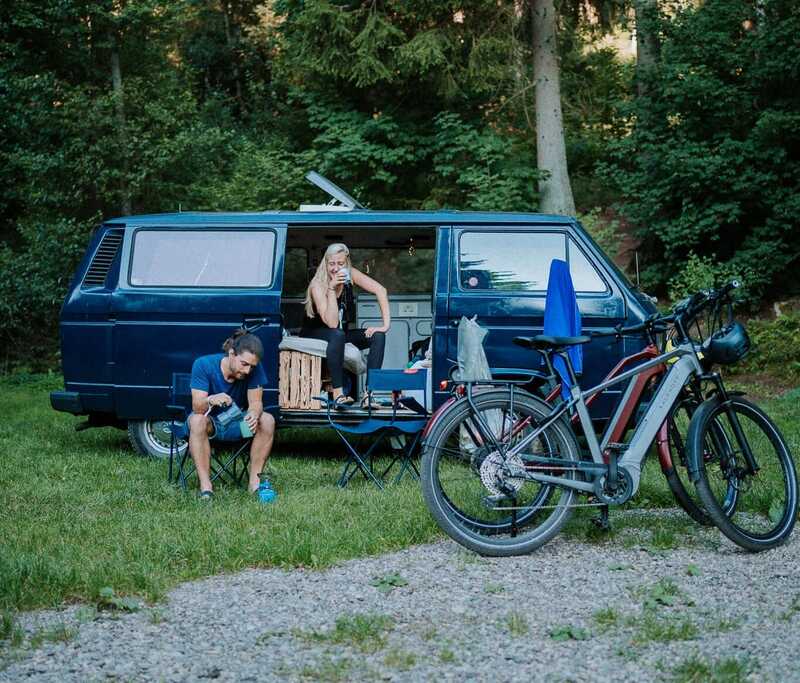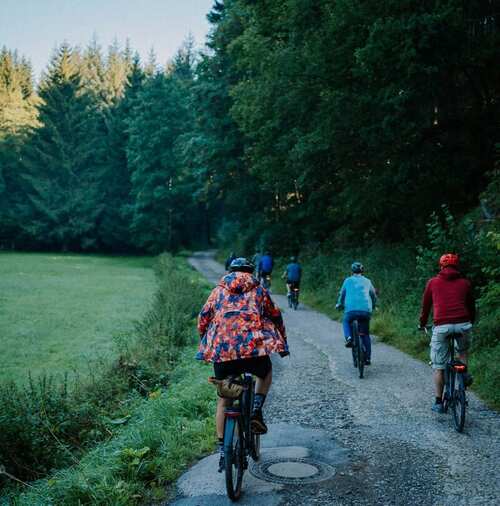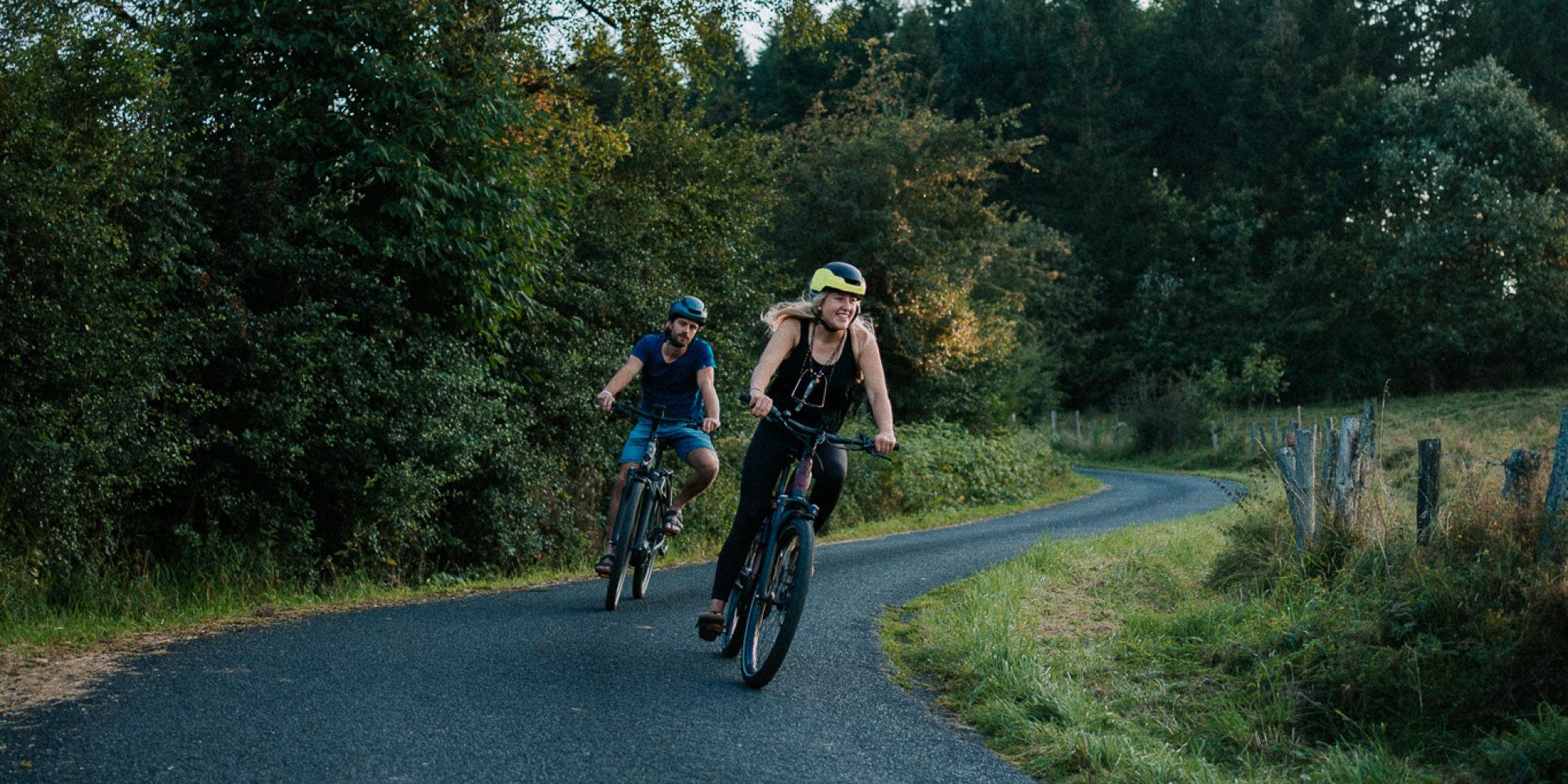 A camping weekend in the heart of nature – and as easy on the environment as possible?

That was an adventure we didn't want to miss!
So, we loaded our truck with Kalkhoff e-bikes and set off for the Eifel, looking forward to experiencing a great time with you all.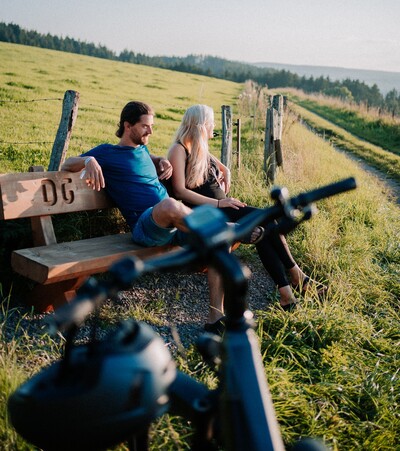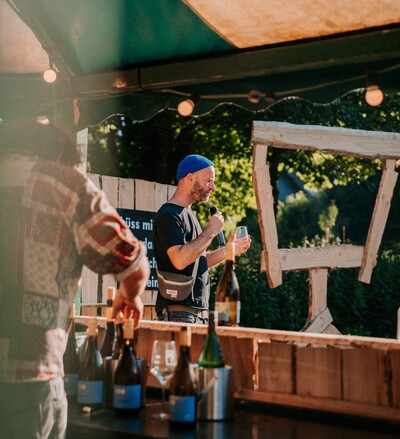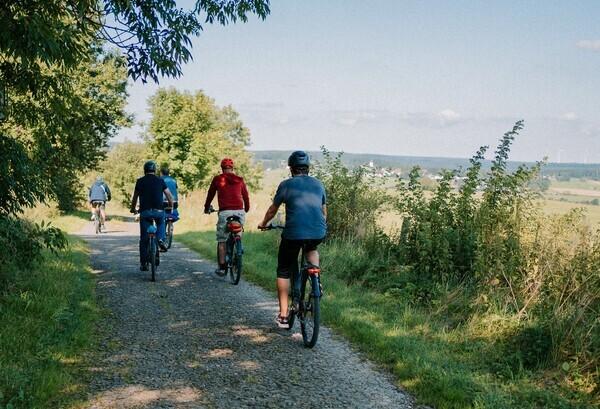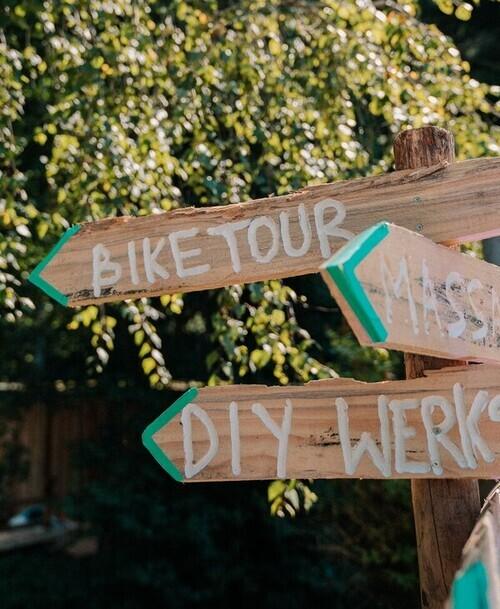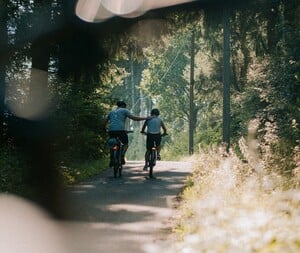 Escaping life's daily stresses for a whole weekend!
Being woken in the mornings by the first rays of the sun before starting off the day with a long e-bike trip. Feeling the wind in your neck. The sun on your skin. Listening to the sounds of nature.
On our journey, we mastered every climb, discovered fascinating places, had some great conversations and made new friendships. Spending hours dancing to good music by new artists and sharing stories over several drinks.
Kalkhoff. Moves you everywhere.