QUICK-CHANGE ARTIST: KALKOFF SAHEL COMPACT
ONE FOR ALL
Adaptable design:
Suitable for riders of all sizes and can fit into the tightest storage spaces.
VERBORGENE QUALITÄTEN
Kleine Räder, enorme Talente.
Die kompakte Konstruktion zeigt trotz 20-Zoll-Bereifung ein erwachsenes Fahrverhalten.
EIN RAHMEN
Compact – Einer für alle
Kompakt, aber kein Kompromiss: Verwindungssteifer Unisex-Rahmen mit exzellenten Fahreigenschaften.
EIN ANTRIEB
Impulse 2.0
Kraftvolle Beschleunigung, harmonische Unterstützung und materialschonendes Schalten dank Shift-Sensor-Technologie zeichnen den bis zu 70 Nm starken Impulse 2.0 Antrieb aus.
EINE AUSSTATTUNG
Move
Praktischer Komponenten-Mix: faltbare Pedale, werzeuglos einstellbare Lenkerposition, hydraulische Felgenbremsen, 8-Gang-Nabenschaltung, LED-Beleuchtung und gut dämpfende Ballonreifen.
DREI FARBKOMBINATIONEN
Die klassische: Torontogrey/Diamondblack matt
BEREIT EINE ENTSCHEIDUNG ZU TREFFEN?
Das beste Tool für die Entscheidungsfindung ist der My Bike Selector. Starte jetzt die Konfiguration.
COMPACT, LIGHTWEIGHT INSIDER'S TIP
Features des neuen Sahel 3
1

Cuts through any terrain unfazed.

2

Dampens shocks, not your enthusiasm.

3

Can be turned every which way for storage purposes.

4

Suited to every cycling style, from leisurely rides to racing.
Familen Bild-Features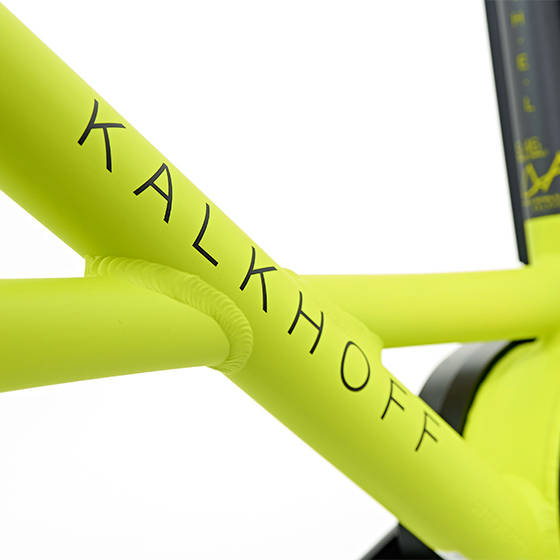 HIGHLY VARIABLE
The handlebar's position can be changed without using a tool: up, down or even lengthwise for storage purposes.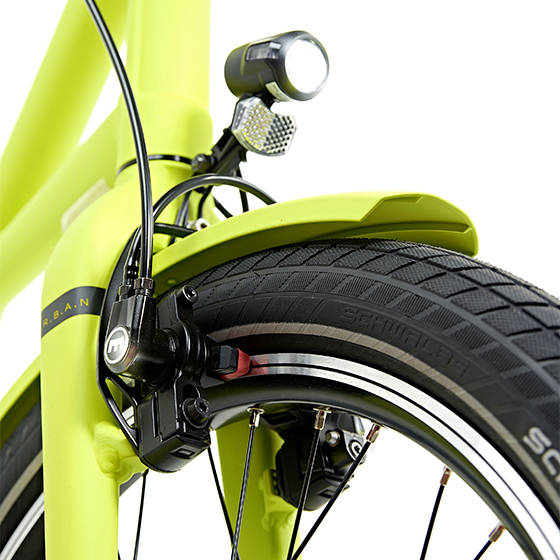 BALLOON TYRES
Greater volume equals greater comfort: the thick tyres run smoothly and absorb small bumps.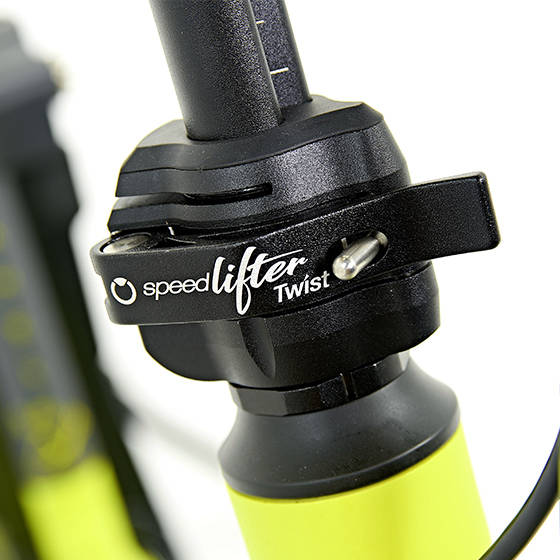 CLEVER CONSTRUCTION
The compact, torsionally-stiff unisex frame shows off its impressive riding properties.