SPORTY ALL-ROUNDER: KALKHOFF ENDEAVOUR 1
HONED OVER TIME
Universal e-bikes for leisure and everyday life:
High performance and range.
SEIT JAHREN BEWÄHRT.
Einfach gut.
Das funktionelle Endeavour 1 Paket überzeugt: Die Stiftung Warentest vergab das Urteil "GUT (2,4).
VIER RAHMEN
Diamant – Rahmen mit höchster Stabilität
Klassischer Herrenrahmen mit der besten Kombination aus Stabilität, geringem Gewicht und sportlichem Design.
ZWEI ANTRIEBE ZUR AUSWAHL
Bosch Performance Line
Ambitionierten E-Bikern bietet der sportliche Performance Line den perfekten Antrieb - fein ausbalanciert und mit 63 Nm maximalem Drehmoment leistungsstark zugleich.
bis zu 150 km
bis zu 205 km
EINE AUSSTATTUNG
Move
Bewährte Komponenten: 8-Gang Schaltung, hydraulische Scheibenbremsen, LED-Beleuchtung, Tour-Gepäckträger, Batterien mit unterschiedlichen Kapazitäten.
Zwei Farben
Die klassische: Magicblack matt
BEREIT EINE ENTSCHEIDUNG ZU TREFFEN?
Das beste Tool für die Entscheidungsfindung ist der My Bike Selector. Starte jetzt die Konfiguration.
FOR JOURNEYS LONG AND SHORT.
Features des neuen Endeavour 1
1

Sporty and suitable for everyday cycling.

2

Powerful disc brakes.

3

Full support.

4

Endurance, even on long trips.
Familen Bild-Features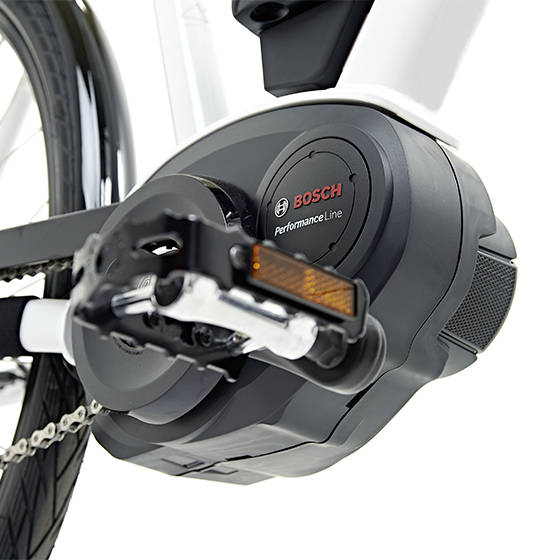 SPORTY DESIGN
Centre drives from Bosch and Impulse that provide powerful acceleration put enjoyable cycling in the limelight.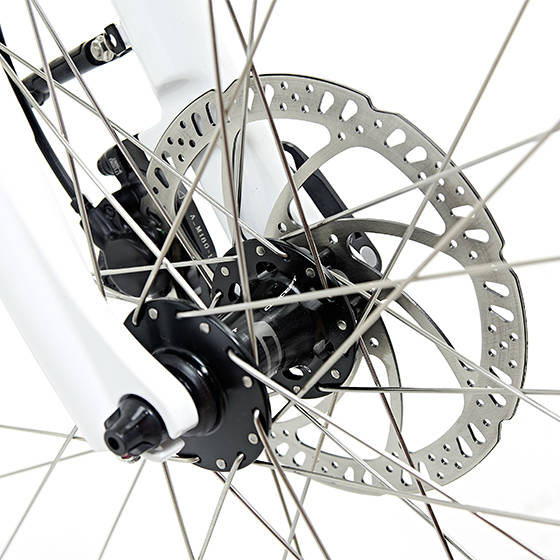 ACTIVE SAFETY
Even when the bike is carrying its total permitted weight, hydraulic disc brakes have easily got what it takes.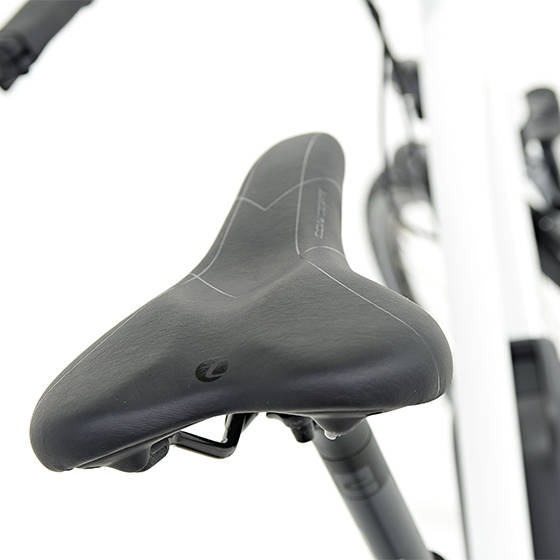 EVERYDAY ATHLETE
Balanced ergonomics: The frames of the Endeavour 1 are designed with a comfortable sitting position in mind.