COMFORT ROYALTY: KALKHOFF AGATTU 3
AN E-BIKE FOR ANY OCCASION
An improvement on what was already good:
The Agattu 3 is the perfect package that brings the feel-good factor.
ENTSPANNUNG PUR
Komfort auf allen Ebenen:
Bequem sitzen, sicher und souverän cruisen.
EIN RAHMEN
Wave – unser Evergreen
Allseits beliebt – der Wave-Rahmen vereint Komfort und sichere Fahreigenschaften.
ZWEI ANTRIEBE ZUR AUSWAHL
Bosch Active Line Plus
Der vielseitige Active Line Plus ist der optimale Begleiter, wenn neue Orte entdeckt und E-Bike Ausflüge über die Grenzen der Stadt ausgedehnt werden sollen.
bis zu 150 km
bis zu 205 km
FÜNF AUSSTATTUNGSOPTIONEN
Dynamic
Komfort mit sportlicher Note: Die Version mit 10-Gang Kettenschaltung und Scheibenbremsen profiliert sich als dynamischer Tourer.
DREI FARBEN
Die klassische: Diamondblack matt.
BEREIT EINE ENTSCHEIDUNG ZU TREFFEN?
Das beste Tool für die Entscheidungsfindung ist der My Bike Selector. Starte jetzt die Konfiguration.
THERE'S COMFORT, AND THEN THERE'S AGATTU 3.
Features des neuen Agattu 3
1

Effortless mobility as soon as you set off.

2

Go further with a maximum battery capacity of 621 Wh.

3

Able to support up to 170 kg in total.

4

Stop safely thanks to hydraulic brakes.
Familen Bild-Features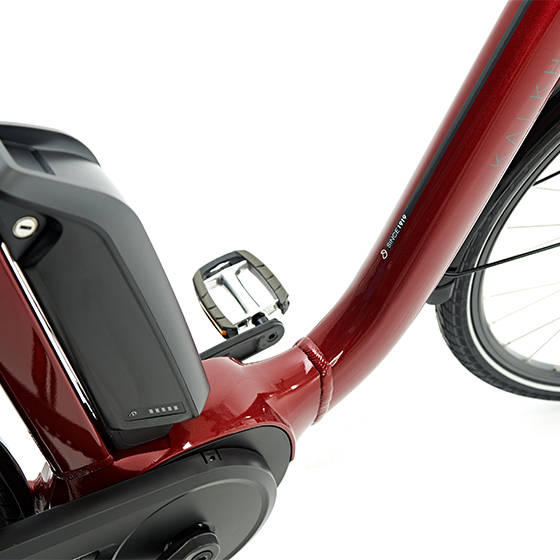 ACCESS MADE SIMPLE
The particularly low and wide step-through provides you with effortless mobility as soon as you set off.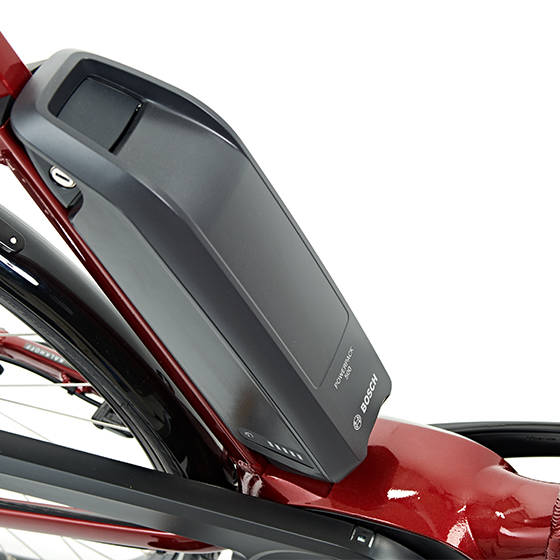 STRONG BATTERIES
Batteries with a maximum capacity of 621 Wh that allow you to go further are placed centrally on the bike so as not to adversely affect it's centre of gravity.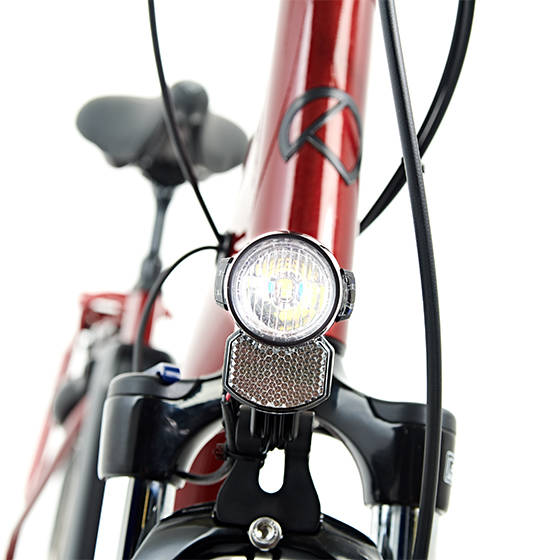 AN EYE-CATCHER
High-quality LED lighting ensures safe and relaxing cycling, even at night.