A TRUSTED CLASSIC: KALKHOFF AGATTU 1
ENTER THE COMFORT CLASS
Probably the most successful family of e-bikes:
Over a decade old, and still going strong.
AUS TRADITION GUT
Gewusst wie:
Tiefer Durchstieg und hohe Fahrstabilität
EIN RAHMEN
Wave – unser Evergreen
Allseits beliebt – der Wave-Rahmen vereint Komfort und sichere Fahreigenschaften.
ZWEI ANTRIEBE ZUR AUSWAHL
Bosch Active Line
Der vielseitige Active Line ist der optimale Begleiter, wenn neue Orte entdeckt und E-Bike Ausflüge über die Grenzen der Stadt ausgedehnt werden sollen.
bis zu 150 km
bis zu 205 km
DREI AUSSTATTUNGSOPTIONEN
XXL
Komfort mit üppigen Reserven: Die XXL-Ausgabe der Agattu 3-Famile ist ausgelegt auf bis zu 170 kg Gesamtgewicht.
DREI FARBEN
Die klassische: Atlasgrey matt.
BEREIT EINE ENTSCHEIDUNG ZU TREFFEN?
Das beste Tool für die Entscheidungsfindung ist der My Bike Selector. Starte jetzt die Konfiguration.
EXCELLENT, FROM EXPERIENCE.
Features des neuen Agattu 1
1

Energy reserves for longer journeys.

2

Easy to handle from the get-go.

3

Powerful support comes as standard.

4

The lighting is also an eye-catcher.
Familen Bild-Features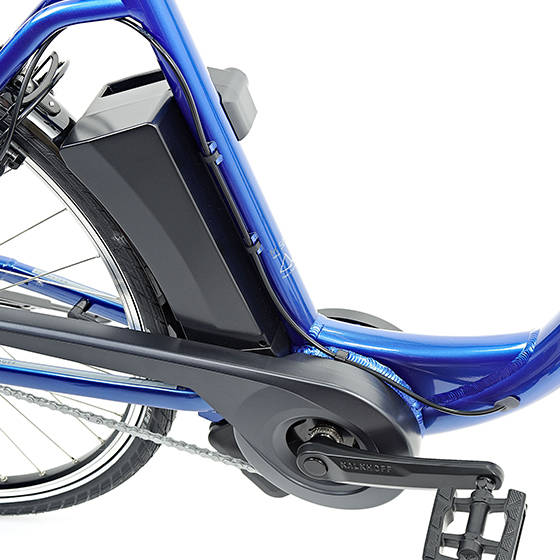 RIDE LIKE THE WIND
Cent er drives supplied by Bosch and Impulse provide seamless support.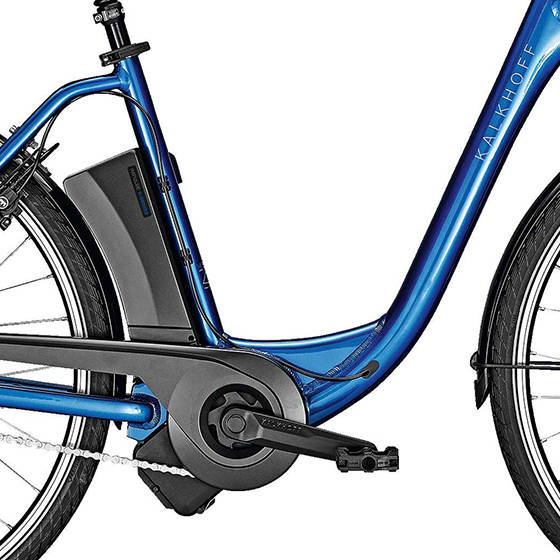 SIMPLE STEP-THROUGH
Every Agattu 1 model is equipped with a frame that has a low, wide crossbar.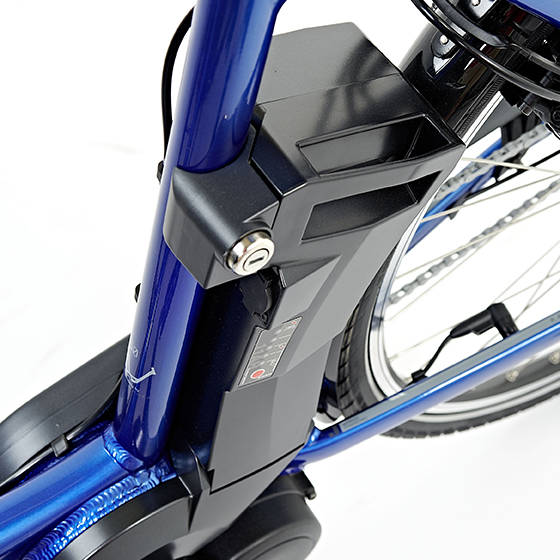 A BATTERY WITH STAMINA
The sightseeing doesn't have to end thanks to the long-range batteries with a maximum capacity of 603 Wh.