DIE NEUE LEICHTIGKEIT
Das Bike für den urbanen Laufsteg.
Das Scent vereint Style, Dynamik, einfaches Handling und geringes Gewicht.
EIN RAHMEN
Mixte – eleganter Doppelrohrrahmen
Der neue Retro-Sport-Rahmen besticht mit seinem doppelten Oberrohr, die im sanften Schwung Richtung Ausfallende verlaufen.
SECHS FARBEN
Die elegante: Pecanbrown glossy (nur Scent Carry)
BEREIT, EINE ENTSCHEIDUNG ZU TREFFEN?
BEREIT, EINE ENTSCHEIDUNG ZU TREFFEN?
Das beste Tool für die Entscheidungsfindung ist der My Bike Selector. Starte jetzt die Konfiguration.
Familen Bild-Features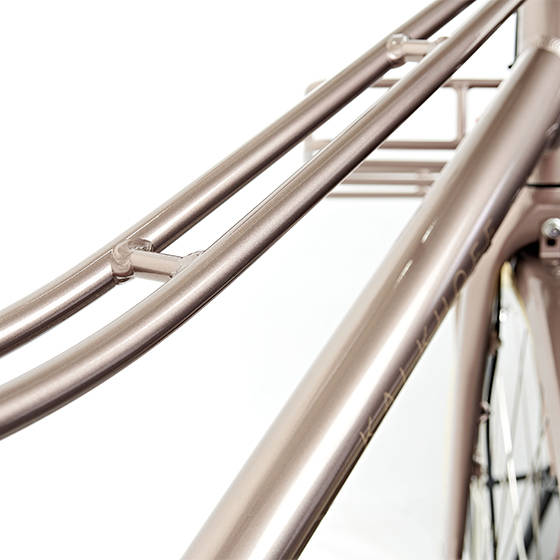 TIMELESS ELEGANCE
Retro sport frames with classic mixte lines. Technically state of the art.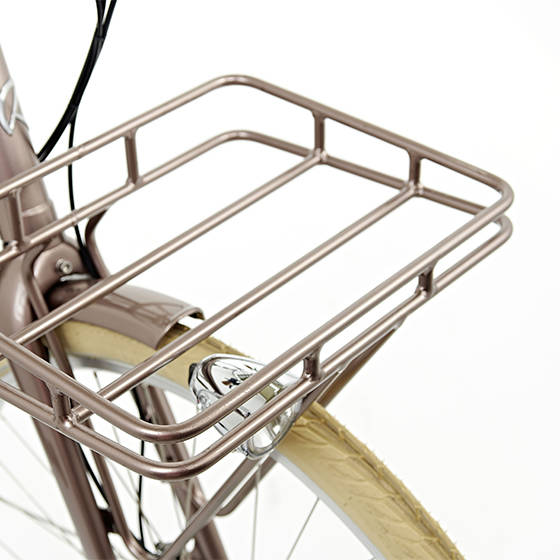 CASH AND CARRY
Practical and stylish front pannier rack: keep your valuables and shopping in view at all times.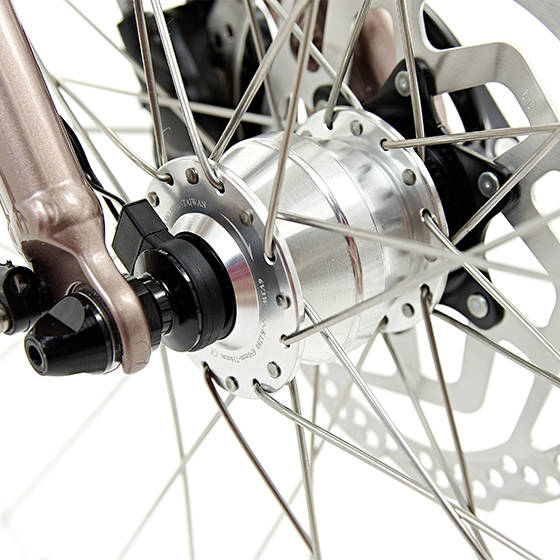 FASHIONABLE COLOURS
The colour scheme follows the latest trends in fashion, with polished or black parts providing nice points of contrast.