RETRO-CRUISER: CITY CLASSIC & GLIDER
ENJOY.
Fashion colors and ergonomic components for relaxed enjoyment.
The comfort cosmos for the trend-conscious woman.
RETRO-CRUISER
DER CHARME DER NOSTALGIE
Die City Classic-Glider ist der Favorit modebewusster junger und junggebliebener Frauen.
ZWEI RAHMEN
Classic – Elegant im Retro Look
Gerade in der Stadt, wo man vergleichsweise häufig auf- und absteigen muss, erleichert das abgesenkte und nach unten gebogene Oberrohr den Ein- und Aufstieg.
SECHS FARBEN
Die elegante: Steelgrey glossy (nur City Glider 7)
BEREIT, EINE ENTSCHEIDUNG ZU TREFFEN?
Das beste Tool für die Entscheidungsfindung ist der My Bike Selector. Starte jetzt die Konfiguration.
EVERYTHING FOR THE EYE.
Features des neuen City Classic-Glider
1

But in contemporary aluminum form.

2

Mudguards, chain guard and luggage rack in frame color.

3

Wide touring saddle with chrome sparkling spring frame.
Familen Bild-Features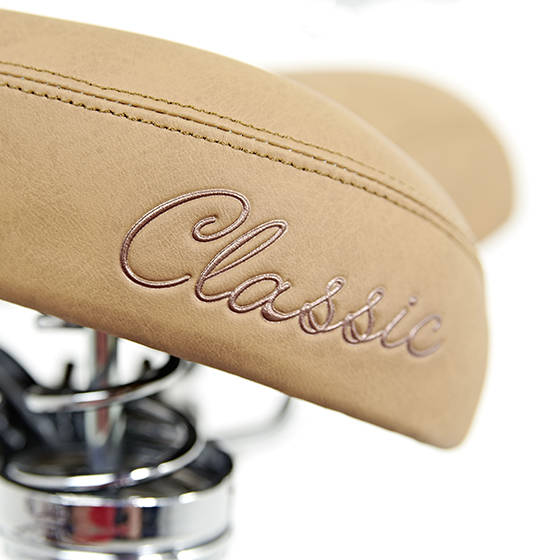 ULTRA COMFORTABLE
More sofa than saddle: broad seat with chrome-plated spring support.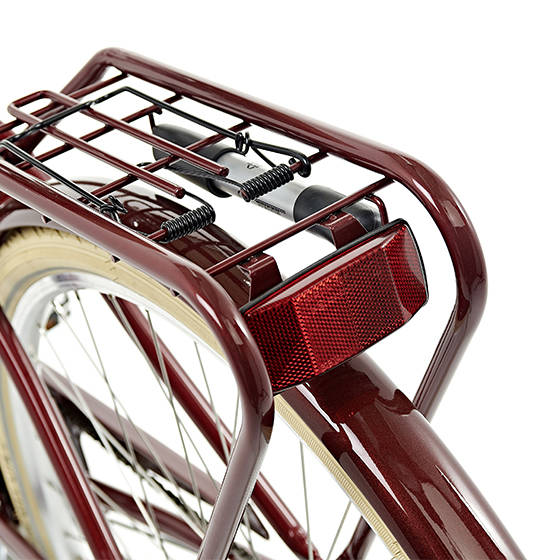 PURE HARMONY
An extravagant look: mudguards, chain guard and pannier rack are painted to match frame colour.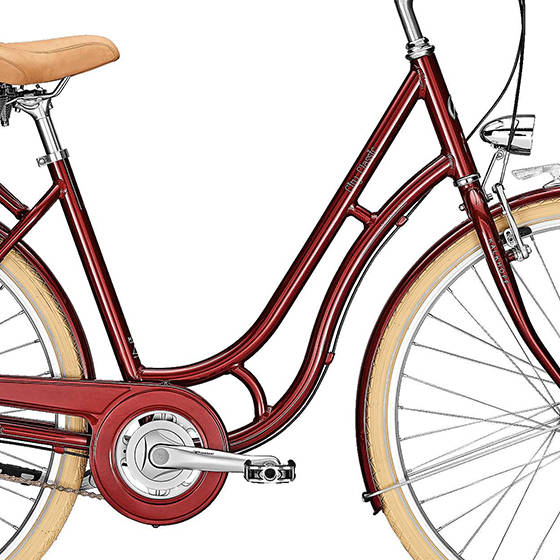 A HINT OF NOSTALGIA
The swan neck frame is a true evergreen design, finished in a contemporary aluminium look.