RETRO-CRUISER
DER CHARME DER NOSTALGIE
Die City Classic-Glider ist der Favorit modebewusster junger und junggebliebener Frauen.
ZWEI RAHMEN
Classic – Elegant im Retro Look
Gerade in der Stadt, wo man vergleichsweise häufig auf- und absteigen muss, erleichert das abgesenkte und nach unten gebogene Oberrohr den Ein- und Aufstieg.
SECHS FARBEN
Die elegante: Steelgrey glossy (nur City Glider 7)
BEREIT, EINE ENTSCHEIDUNG ZU TREFFEN?
Das beste Tool für die Entscheidungsfindung ist der My Bike Selector. Starte jetzt die Konfiguration.
Familen Bild-Features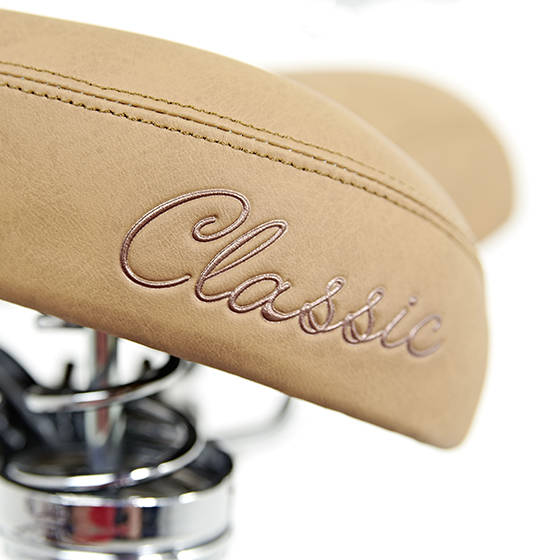 ULTRA COMFORTABLE
More sofa than saddle: broad seat with chrome-plated spring support.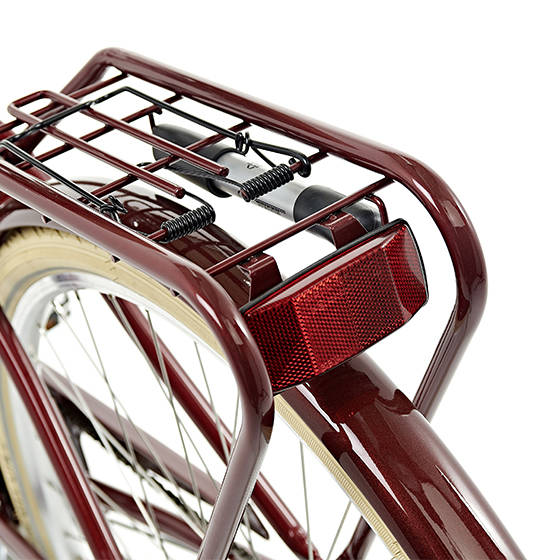 PURE HARMONY
An extravagant look: mudguards, chain guard and pannier rack are painted to match frame colour.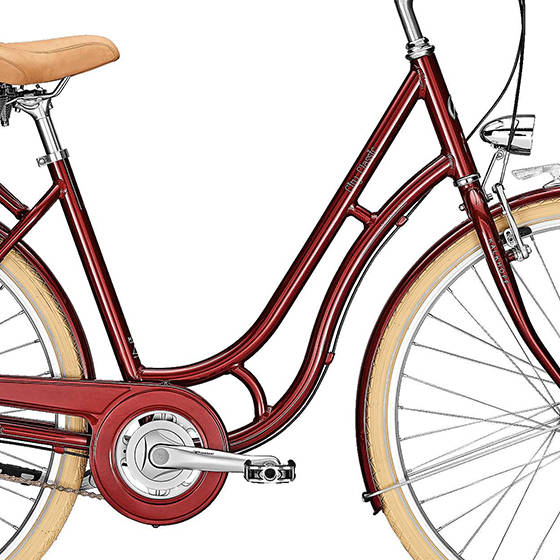 A HINT OF NOSTALGIA
The swan neck frame is a true evergreen design, finished in a contemporary aluminium look.