VERWANDLUNGSKÜNSTLER: KALKOFF SAHEL COMPACT
EINES FÜR ALLE
Anpassungsfähiges Konzept:
Passt Groß und Klein und in die engste Ecke.
VERBORGENE QUALITÄTEN
Kleine Räder, enorme Talente.
Die kompakte Konstruktion zeigt trotz 20-Zoll-Bereifung ein erwachsenes Fahrverhalten.
EIN RAHMEN
Compact – Einer für alle
Kompakt, aber kein Kompromiss: Verwindungssteifer Unisex-Rahmen mit exzellenten Fahreigenschaften.
EIN ANTRIEB
Impulse 2.0
Kraftvolle Beschleunigung, harmonische Unterstützung und materialschonendes Schalten dank Shift-Sensor-Technologie zeichnen den bis zu 70 Nm starken Impulse 2.0 Antrieb aus.
EINE AUSSTATTUNG
Move
Praktischer Komponenten-Mix: faltbare Pedale, werzeuglos einstellbare Lenkerposition, hydraulische Felgenbremsen, 8-Gang-Nabenschaltung, LED-Beleuchtung und gut dämpfende Ballonreifen.
DREI FARBKOMBINATIONEN
Die klassische: Torontogrey/Diamondblack matt
BEREIT EINE ENTSCHEIDUNG ZU TREFFEN?
Das beste Tool für die Entscheidungsfindung ist der My Bike Selector. Starte jetzt die Konfiguration.
KOMPAKTER, LEICHTER GEHEIMTIPP
Features of the new Sahel 3
1

Zieht unbeeindruckt seine Spur.

2

Dämpfen Stösse, nicht Begeisterung.

3

Rauf, runter und fürs Verstauen eindrehbar.

4

Beherrscht jede Gangart, von gemütlich bis geschwind.
Family image-features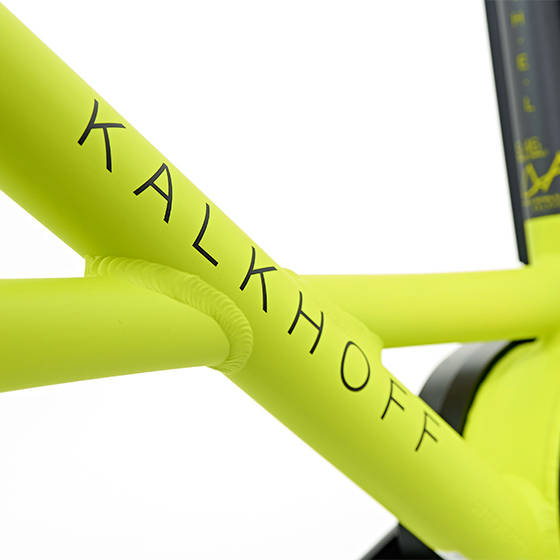 EXTREM VARIABEL
Die Lenkerposition lässt sich werkzeuglos variieren: rauf, runter oder auch längs zum Verstauen.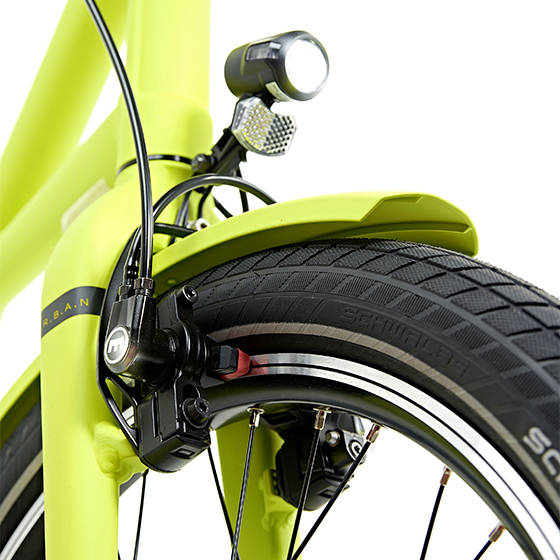 BALLONREIFEN
Mehr Volumen für mehr Komfort: Die dicken Reifen dämpfen Stösse, nicht Begeisterung.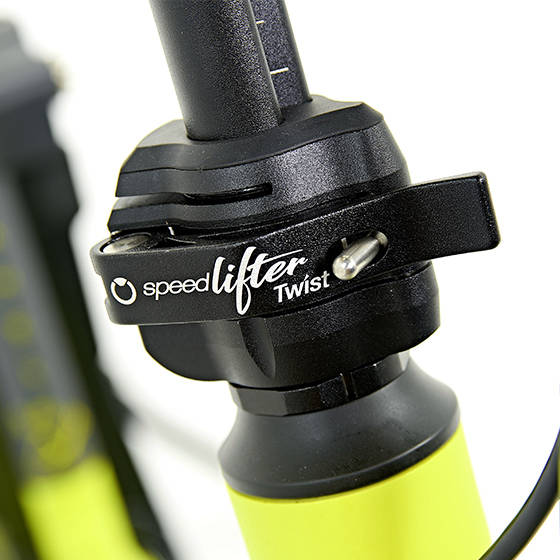 CLEVERE KONSTRUKTION
Der verwindungssteife Unisex-Kompaktrahmen zieht unbeeindruckt seine Spur.