QUICK-CHANGE ARTIST: KALKOFF SAHEL COMPACT
ONE FOR ALL
Adaptable design:
Suitable for riders of all sizes and can fit into the tightest storage spaces.
VERBORGENE QUALITÄTEN
Kleine Räder, enorme Talente.
Die kompakte Konstruktion zeigt trotz 20-Zoll-Bereifung ein erwachsenes Fahrverhalten.
EIN RAHMEN
Compact – Einer für alle
Kompakt, aber kein Kompromiss: Verwindungssteifer Unisex-Rahmen mit exzellenten Fahreigenschaften.
EIN ANTRIEB
Impulse 2.0
Kraftvolle Beschleunigung, harmonische Unterstützung und materialschonendes Schalten dank Shift-Sensor-Technologie zeichnen den bis zu 70 Nm starken Impulse 2.0 Antrieb aus.
EINE AUSSTATTUNG
Move
Praktischer Komponenten-Mix: faltbare Pedale, werzeuglos einstellbare Lenkerposition, hydraulische Felgenbremsen, 8-Gang-Nabenschaltung, LED-Beleuchtung und gut dämpfende Ballonreifen.
DREI FARBKOMBINATIONEN
Die klassische: Torontogrey/Diamondblack matt
BEREIT EINE ENTSCHEIDUNG ZU TREFFEN?
Das beste Tool für die Entscheidungsfindung ist der My Bike Selector. Starte jetzt die Konfiguration.
COMPACT, LIGHTWEIGHT INSIDER'S TIP
Features of the new Sahel 3
1

Cuts through any terrain unfazed.

2

Dampens shocks, not your enthusiasm.

3

Can be turned every which way for storage purposes.

4

Suited to every cycling style, from leisurely rides to racing.
Family image-features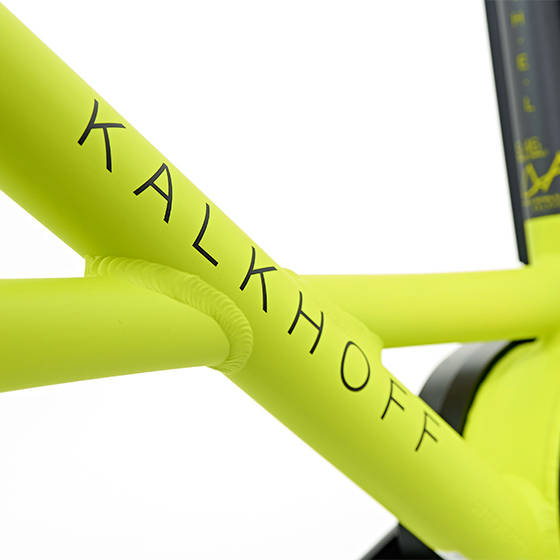 EXTREM VARIABEL
Die Lenkerposition lässt sich werkzeuglos variieren: rauf, runter oder auch längs zum Verstauen.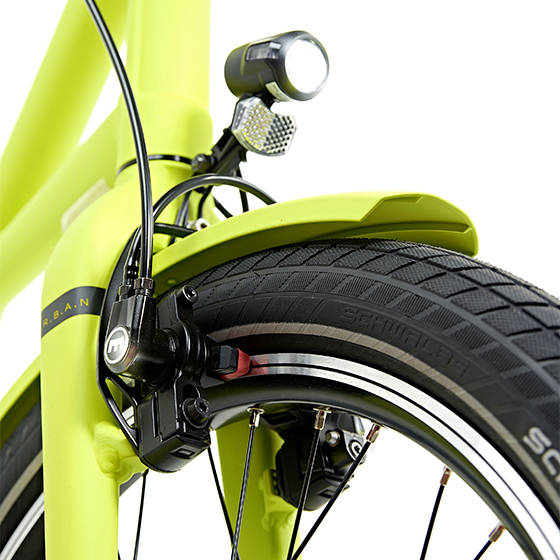 BALLONREIFEN
Mehr Volumen für mehr Komfort: Die dicken Reifen dämpfen Stösse, nicht Begeisterung.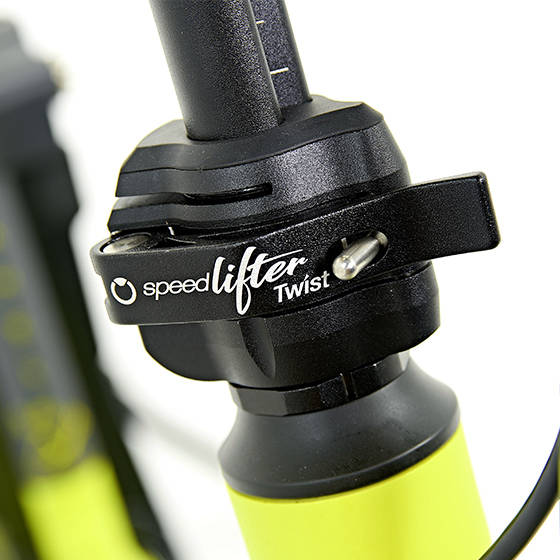 CLEVERE KONSTRUKTION
Der verwindungssteife Unisex-Kompaktrahmen zieht unbeeindruckt seine Spur.