ELEKTRISIERENDER EYECATCHER: KALKHOFF BERLEEN 5
PURE MOBILITÄT
Der Espresso auf Rädern:
Beschleunigt den Puls und betört die Sinne urbaner Streetsurfer.
DIE NEUE LEICHTIGKEIT
Das E-Bike für den urbanen Laufsteg.
Das Berleen 5 vereint Style, Dynamik, einfaches Handling und geringes Gewicht.
ZWEI RAHMEN
Diamant – Rahmen mit höchster Stabilität
Klassischer Herrenrahmen mit der besten Kombination aus Stabilität, geringem Gewicht und sportlichem Design.
EIN ANTRIEB
Groove Next
Das Groove Next-System mit Hinterradantrieb und schlanker, voll integrierter 20-Zellen-Batterie steht für Fahrspaß, macht E-Bikes tragbar und stellt genügend Energie für mehr als einen Tag Stadtverkehr zur Verfügung.
VIER AUSSTATTUNGSOPTIONEN
Edition
Die trendige two-tone Lackierung ist der entscheidende Unterschied zur Advance-Ausstattung. Cockpit, Beleuchtung, Schaltung, Gepäckträger, Schutzbleche sind identisch.
SECHS FARBEN
Die klassische: Magicblack matt (Advance, Pure).
BEREIT EINE ENTSCHEIDUNG ZU TREFFEN?
Das beste Tool für die Entscheidungsfindung ist der My Bike Selector. Starte jetzt die Konfiguration.
CLEVER UND COOL.
Features of the new Berleen 5
1

LED-Scheinwerfer geschickt integriert.

2

Bluetooth-Modul und Display App sind Standard.

3

Mehr als genug Energie für einen Tag in der Grossstadt.

4

Begeistert schon im Stand: prämiertes Design.
Family image-features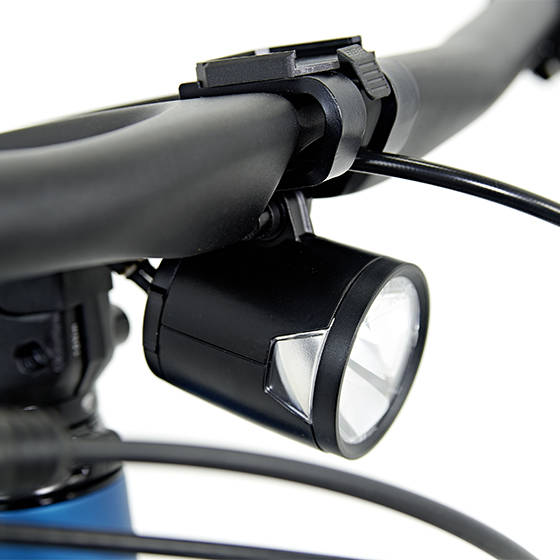 CLEANES COCKPIT
Lenker und Vorbau bilden eine Einheit. Der 60 Lux Scheinwerfer geschickt integriert.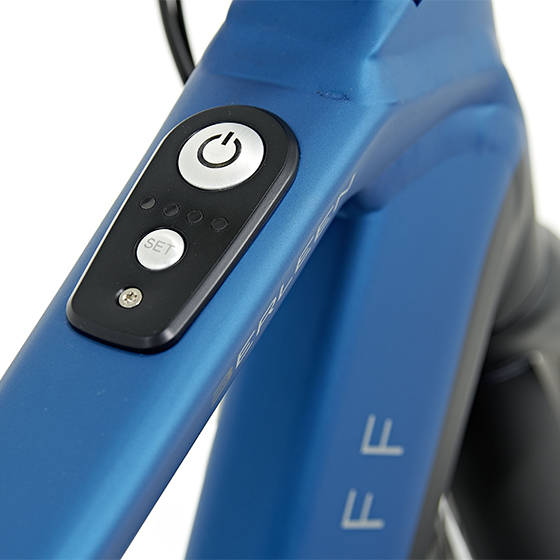 EASY HANDLING
Griffgünstiges Bedienfeld im Oberrohr. Bluetooth-Modul und kostenlose Disply App inklusive.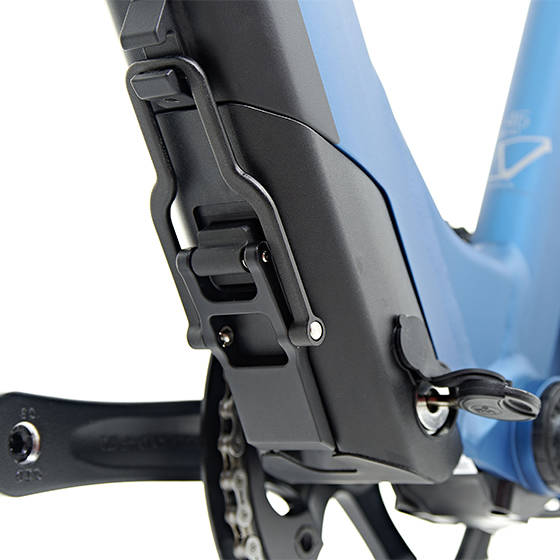 VOLL INTEGRIERT
Schlanke 20-Zellen-Batterie, entnehmbar und abschließbar. Genug Energie für einen Tag in der Stadt.