STROMERN MIT STIL: KALKHOFF ENDEAVOUR 5
VOLL IN FORM
Das perfekte E-Bike für Boulevard, Berg und Tal.
Neue Wege entdecken, neue Ziele setzen: Endeavour bringt in Bewegung.
VON DER STANGE WAR GESTERN
Features of the new Endeavour 5
1

Umfassende Systemintegration

2

XXL inklusive: 170 kg maximal.

3

Motoren für jeden Anspruch.

4

Voll integrierte Batterien.
Family image-features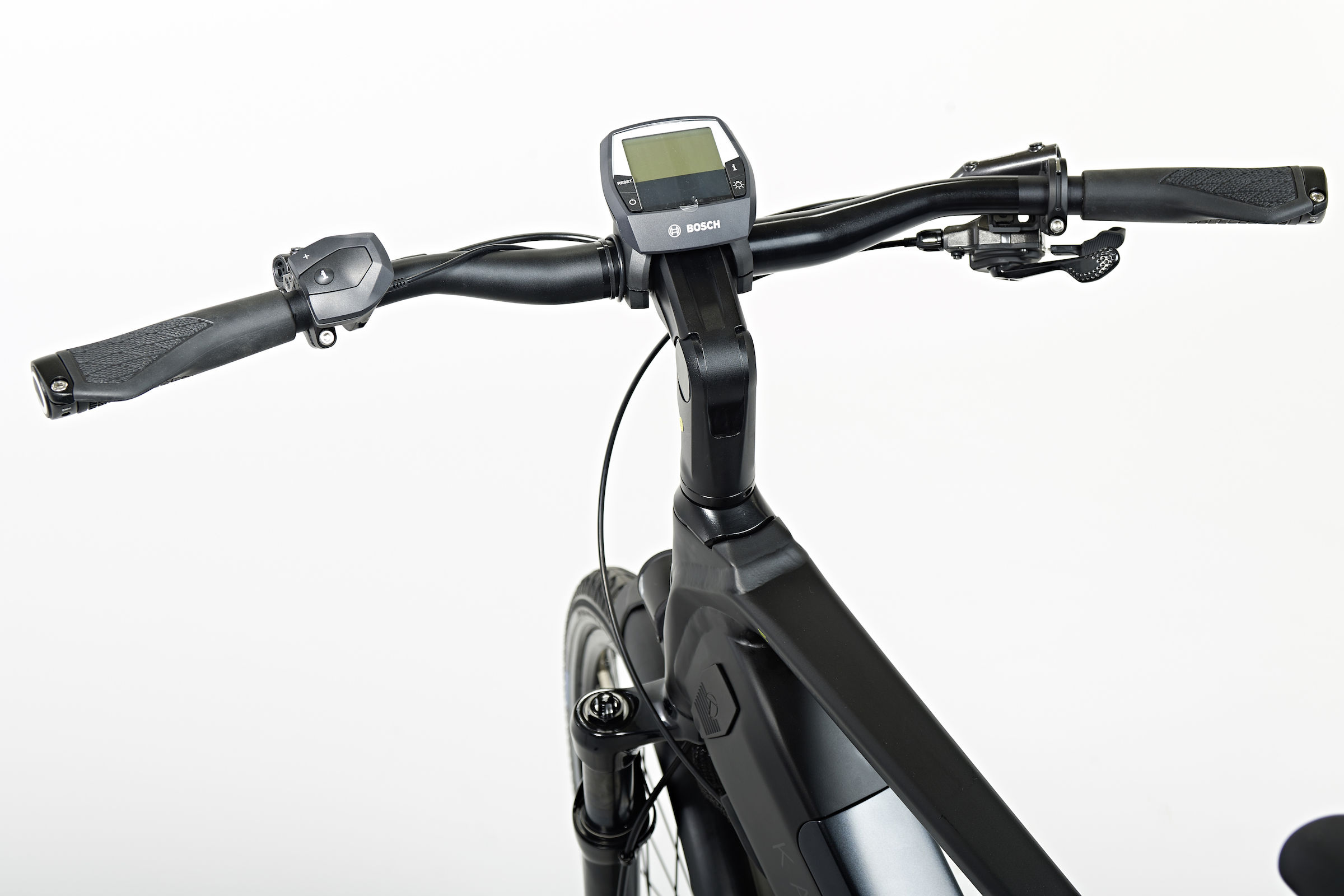 HOCH BELASTBAR
Trotz Batterieintegration sind alle Endeavour 5 XXL Modelle bis 170 kg Gesamtgewicht freigegeben.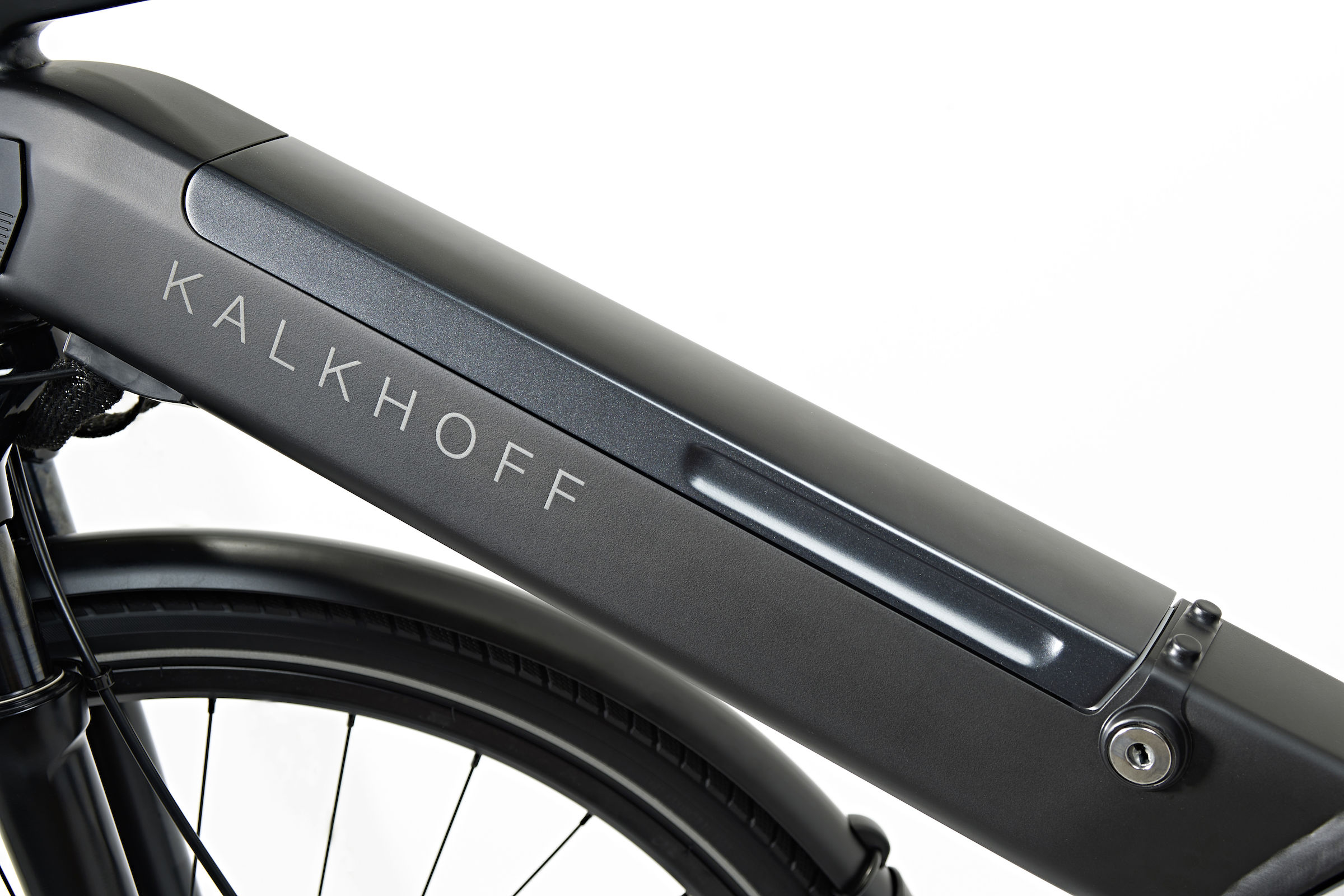 AUSDAUERNDE AKKUS
Komplett integrierte Batterien mit bis zu 540 Wh Kapazität. Entnehmbar und auch im eingebauten Zustand aufladbar.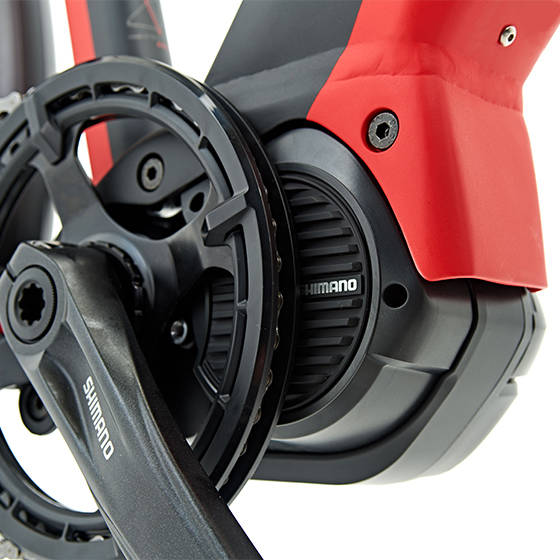 LEICHT & STARK
Einer von sechs zur Wahl stehenden Antrieben: Der Shimano E8000 Motor glänzt mit 70 Nm Drehmoment bei nur 2,8 kg Gewicht.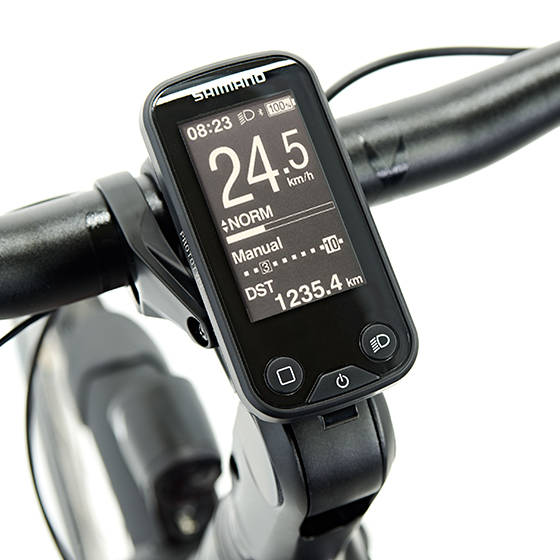 AUFGERÄUMTES COCKPIT
Integration mal zwei: Die Batterie verschwindet im Rahmen, Bremsleitungen im exklusiven einstellbaren Vorbau.
EXPRESSZUSTELLUNG
Zwei neue S-Pedelec-Versionen mit 350 W starken Bosch Performance Line Speed Motoren liefern Unterstützung bis 45 km/h.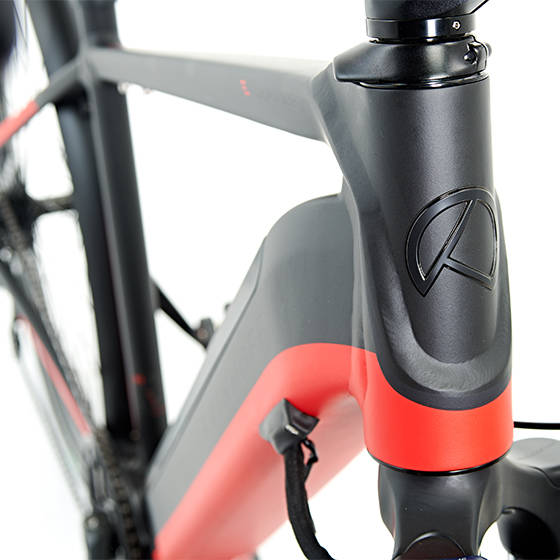 HOCH BELASTBAR
XXL-Modell neu im Programm: Bis zu 170 kg zulässiges Gesamtgewicht.