AMBITIOUS CLIMBER: KALKHOFF ENDEAVOUR 3
The entry into the integration
INTEGRATION INCLUDED
Has everything it takes to become a bestseller:
Powerful, attractive and versatile yet reasonably priced.
PERFORMANCE SWEET SPOT.
Features of the new Endeavour 3
1

Convincing integration.

2

Powerful acceleration.

3

Generous energy storage.

4

Supreme braking system.
Family image-features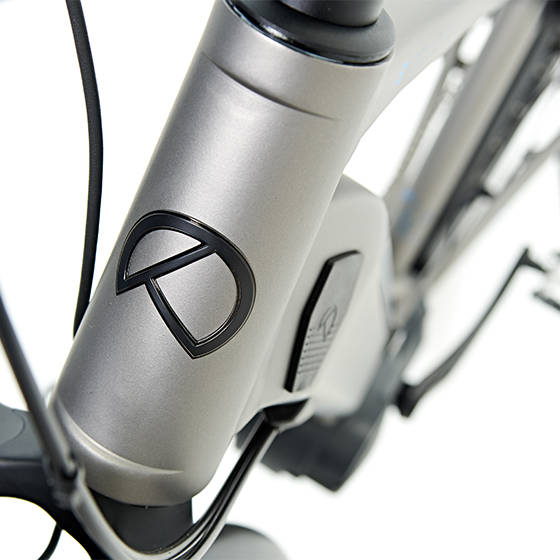 FORM & FUNKTION
Der Endeavour 3 Rahmen integriert nicht nur die Batterie, sondern dank ergonomischer Geometrie auch den Nutzer perfekt.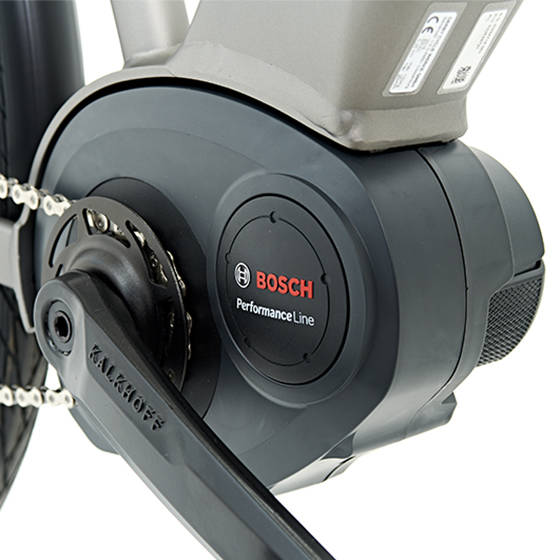 KLEINES KRAFTWERK
Der Bosch Performance Antrieb sorgt mit einem maximalen Drehmoment von 63 Nm für einen starken Auftritt.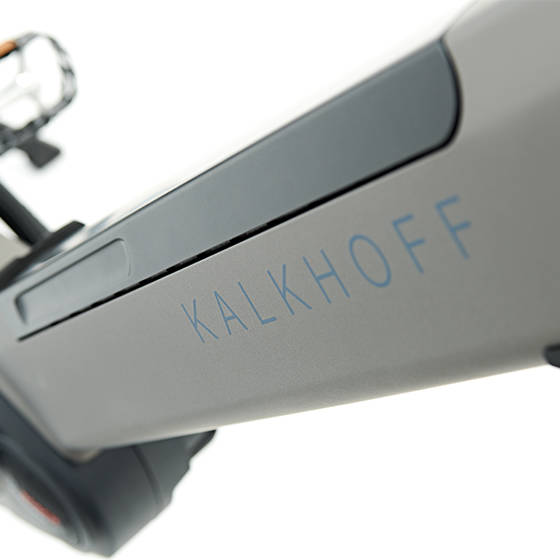 ANHALTENDER FAHRSPASS
Energiereserven für die Extrarunde: Die integrierte Bosch PowerTube 500 Batterie ermöglicht ausgedehnte Touren.