AMBITIONIERTER AUFSTEIGER: KALKHOFF ENDEAVOUR 3
Der Einstieg in die Integration
INTEGRATION INKLUSIVE
Alle Voraussetzungen für einen Bestseller:
Stark, attraktiv, vielseitig und alles andere als teuer.
PERFORMANCE AUF DEM PUNKT.
Features of the new Endeavour 3
1

Überzeugende Integration.

2

Druckvolle Beschleunigung.

3

Großzügiger Energiespeicher.

4

Souveräne Bremsanlage.
Family image-features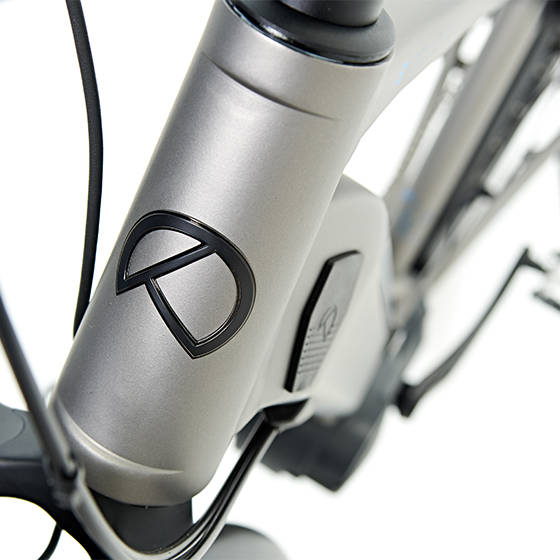 FORM & FUNKTION
Der Endeavour 3 Rahmen integriert nicht nur die Batterie, sondern dank ergonomischer Geometrie auch den Nutzer perfekt.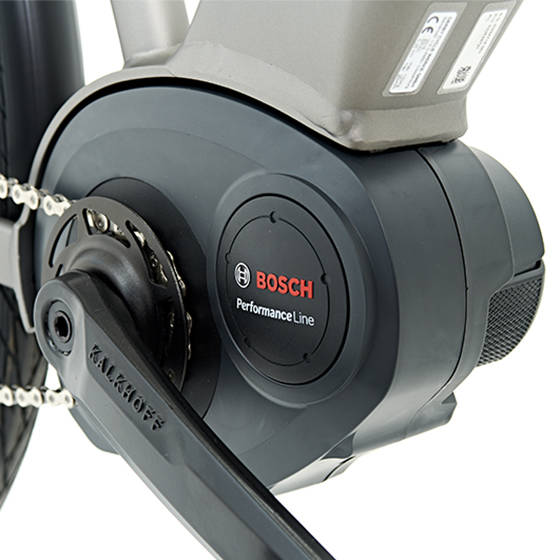 KLEINES KRAFTWERK
Der Bosch Performance Antrieb sorgt mit einem maximalen Drehmoment von 63 Nm für einen starken Auftritt.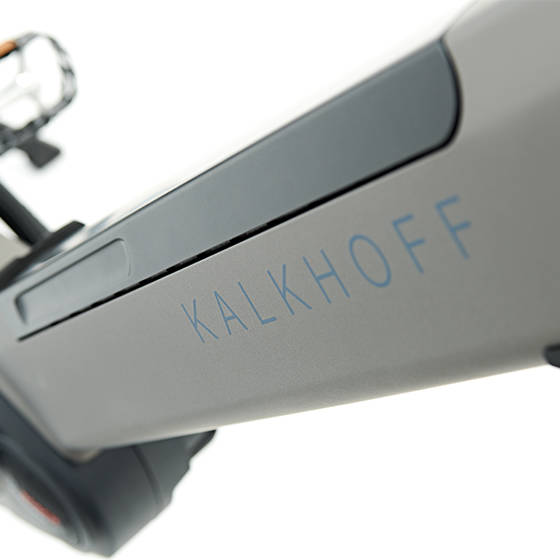 ANHALTENDER FAHRSPASS
Energiereserven für die Extrarunde: Die integrierte Bosch PowerTube 500 Batterie ermöglicht ausgedehnte Touren.