SPORTY ALL-ROUNDER: KALKHOFF ENDEAVOUR 1
HONED OVER TIME
Universal e-bikes for leisure and everyday life:
High performance and range.
SEIT JAHREN BEWÄHRT.
Einfach gut.
Das funktionelle Endeavour 1 Paket überzeugt: Die Stiftung Warentest vergab das Urteil "GUT (2,4).
VIER RAHMEN
Diamant – Rahmen mit höchster Stabilität
Klassischer Herrenrahmen mit der besten Kombination aus Stabilität, geringem Gewicht und sportlichem Design.
ZWEI ANTRIEBE ZUR AUSWAHL
Bosch Performance Line
Ambitionierten E-Bikern bietet der sportliche Performance Line den perfekten Antrieb - fein ausbalanciert und mit 63 Nm maximalem Drehmoment leistungsstark zugleich.
Up to 150 km
Up to 205 km
EINE AUSSTATTUNG
Move
Bewährte Komponenten: 8-Gang Schaltung, hydraulische Scheibenbremsen, LED-Beleuchtung, Tour-Gepäckträger, Batterien mit unterschiedlichen Kapazitäten.
Zwei Farben
Die klassische: Magicblack matt
BEREIT EINE ENTSCHEIDUNG ZU TREFFEN?
Das beste Tool für die Entscheidungsfindung ist der My Bike Selector. Starte jetzt die Konfiguration.
FOR JOURNEYS LONG AND SHORT.
Features of the new Endeavour 1
1

Sporty and suitable for everyday cycling.

2

Powerful disc brakes.

3

Full support.

4

Endurance, even on long trips.
Family image-features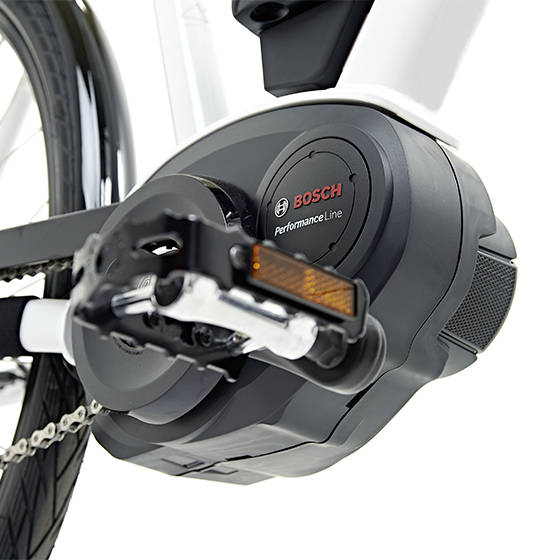 VOLLE UNTERSTÜTZUNG
Bewährte, kräftige Mittelmotoren von Bosch und Impulse lassen den Fahrspaß nicht zu kurz kommen.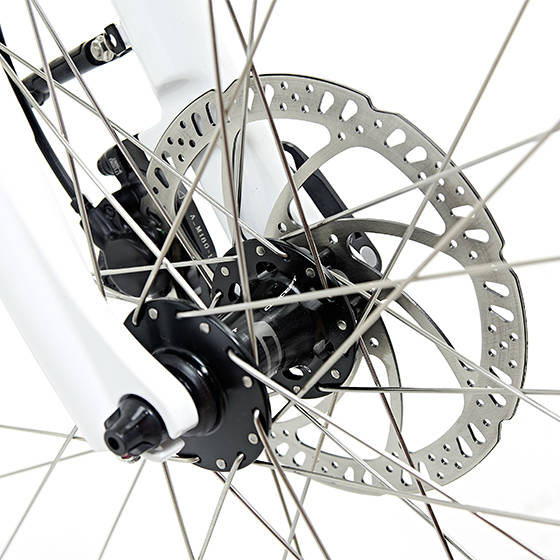 ZUVERLÄSSIGE BREMSEN
Hydraulische Scheibenbremsen versprechen genügend Reserven auch bei Ausnutzung des zulässigen Gesamtgewichts.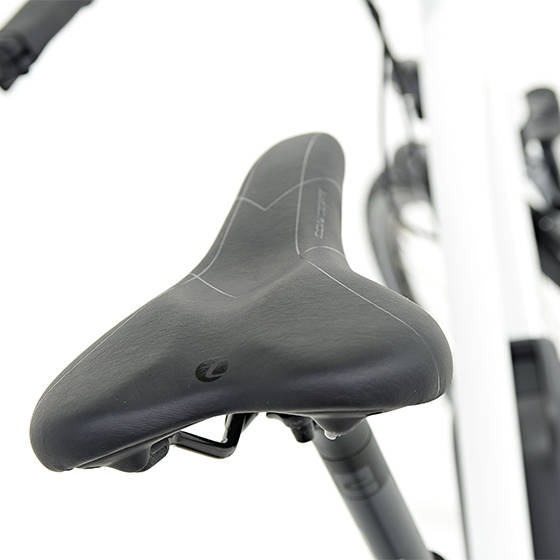 SPORTLER FÜR DEN ALLTAG
Aus Erfahrung entspannt: Die Geometrie der Endeavour 1 Rahmen ist auf eine angenehme Sitzposition ausgelegt.