CYCLE WITH ELEGANCE: KALKHOFF IMAGE 5
ENJOYMENT WITH AMBITION
Effortless mobility with cutting-edge design.
Modern frame technology with comfort in mind.
FORMVOLLENDET
Integratives Design:
Die Krönung des E-City-Segments.
ZWEI RAHMEN
Diamant – Rahmen mit höchster Stabilität
Klassischer Herrenrahmen mit der besten Kombination aus Stabilität, geringem Gewicht und sportlichem Design.
DREI ANTRIEBE ZUR AUSWAHL
Bosch Active Line Plus
Der vielseitige Active Line Plus ist der optimale Begleiter, wenn neue Orte entdecken und E-Bike Ausflüge über die Grenzen der Stadt ausgedehnt werden sollen.
VIER AUSSTATTUNGSOPTIONEN
Rent
Fit für den Verleih: Robuste Ausstattung und einfache, werkzeuglose Sattel- und Lenkerhöheneinstellung.
VIER FARBEN
Die klassische: Diamondblack matt.
BEREIT EINE ENTSCHEIDUNG ZU TREFFEN?
Das beste Tool für die Entscheidungsfindung ist der My Bike Selector. Starte jetzt die Konfiguration.
SAUNTER WITH STYLE.
Features of the new Image 5
1

Nothing blocks the view: streamlined front

2

Integration at the highest technical level.

3

Select from three drive systems.

4

Clean solution: optional belt drive.
Family image-features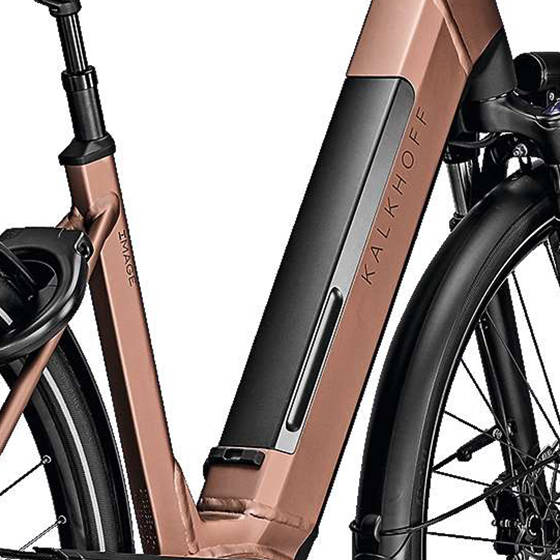 HOHES NIVEAU
Image-Rahmenverbinden elegantes Design, exzellente Fahrstabilität und XXL-Tauglichkeit.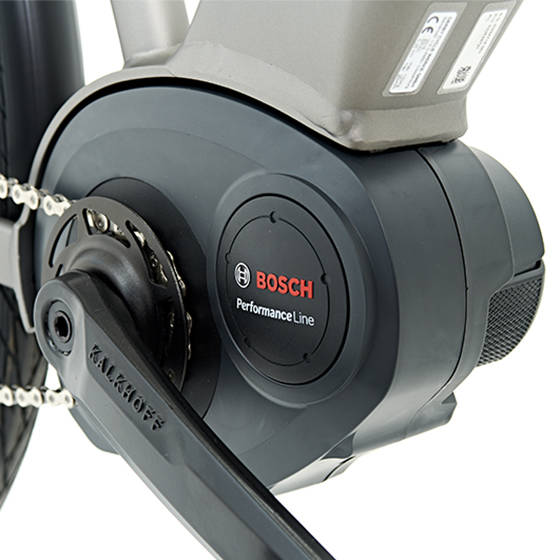 SOUVERÄNE ANTRIEBE
Antriebssysteme von Bosch, Shimano und Impulse decken alle Ansprüche ab, die an Motoren für E-City Bikes gestellt werden.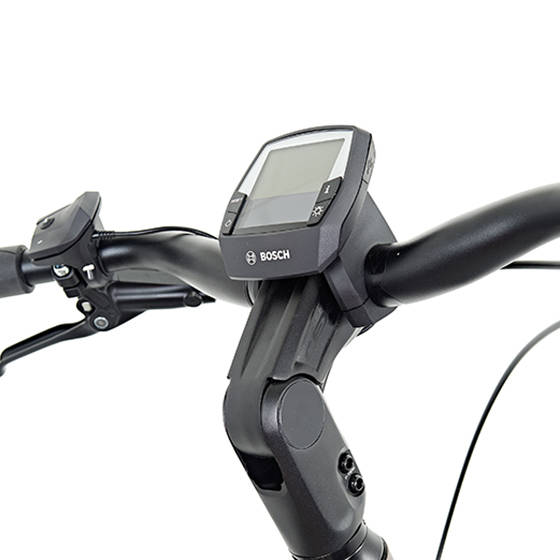 AUFGERÄUMTE FRONT
Exklusiver einstellbarer Vorbau: integrierte Führung von Bremsleitung und Displaykabel.