KOMFORT-HOHEIT: KALKHOFF AGATTU 3
EIN E-BIKE FÜR ALLE GELEGENHEITEN
Gutes noch besser gemacht:
Das Agattu 3 schnürt ein perfektes Wohlfühl-Paket.
ENTSPANNUNG PUR
Komfort auf allen Ebenen:
Bequem sitzen, sicher und souverän cruisen.
EIN RAHMEN
Wave – unser Evergreen
Allseits beliebt – der Wave-Rahmen vereint Komfort und sichere Fahreigenschaften.
ZWEI ANTRIEBE ZUR AUSWAHL
Bosch Active Line Plus
Der vielseitige Active Line Plus ist der optimale Begleiter, wenn neue Orte entdeckt und E-Bike Ausflüge über die Grenzen der Stadt ausgedehnt werden sollen.
Up to 150 km
Up to 205 km
FÜNF AUSSTATTUNGSOPTIONEN
Dynamic
Komfort mit sportlicher Note: Die Version mit 10-Gang Kettenschaltung und Scheibenbremsen profiliert sich als dynamischer Tourer.
DREI FARBEN
Die klassische: Diamondblack matt.
BEREIT EINE ENTSCHEIDUNG ZU TREFFEN?
Das beste Tool für die Entscheidungsfindung ist der My Bike Selector. Starte jetzt die Konfiguration.
BEQUEM, BEQUEMER, AGATTU 3.
Features of the new Agattu 3
1

Mühelose Mobilität vom ersten Meter an.

2

Bis zu 621 Wh Kapazität für extra Reichweite.

3

Bis zu 170 kg zulässiges Gesamtgewicht.

4

Sicher stoppen mit hydraulischen Bremsen.
Family image-features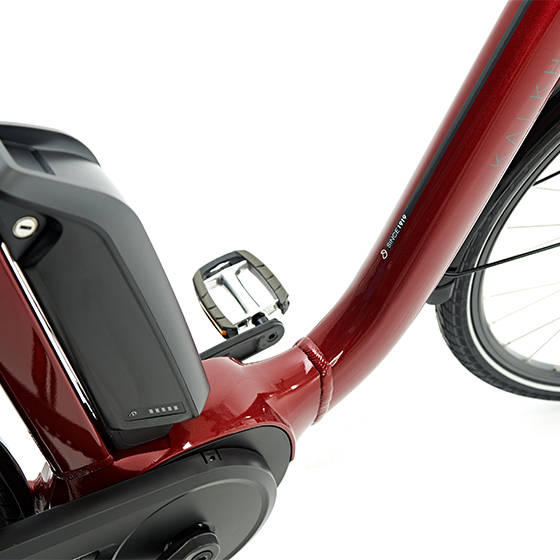 LEICHT GEMACHT
Der besonders niedrige und breite Einstieg bedeutet mühelose Mobilität vom ersten Meter an.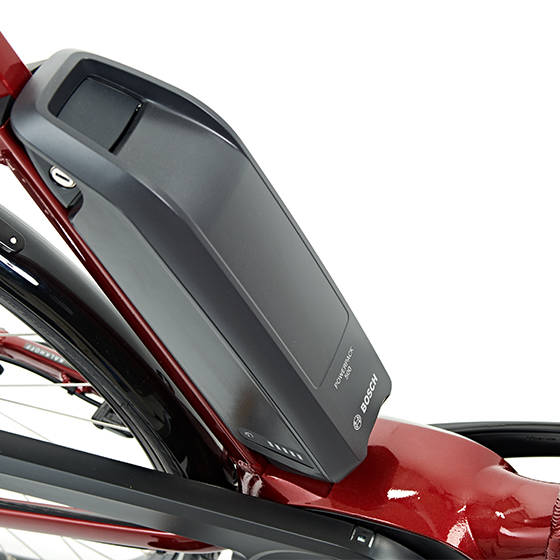 STARKE BATTERIEN
Schwerpunkt günstig in der Fahrzeugmitte platzierten Batterie bieten bis zu 621 Wh Kapazität für extra Reichweite.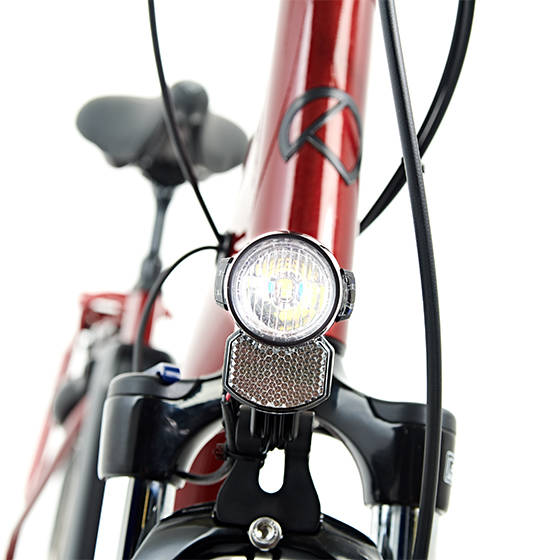 LICHTBLICK
Der Herrmans H-Black MR8 60 Lux LED-Scheinwerfer sorgt für gute Sicht.