ALTE BEKANNTE: KALKHOFF AGATTU 1
EINSTIEG IN DIE KOMFORT-KLASSE
Die wohl erfolgreichste E-Bike Produktfamilie:
Über mehr als zehn Jahre gereift.
AUS TRADITION GUT
Gewusst wie:
Tiefer Durchstieg und hohe Fahrstabilität
EIN RAHMEN
Wave – unser Evergreen
Allseits beliebt – der Wave-Rahmen vereint Komfort und sichere Fahreigenschaften.
ZWEI ANTRIEBE ZUR AUSWAHL
Bosch Active Line
Der vielseitige Active Line ist der optimale Begleiter, wenn neue Orte entdeckt und E-Bike Ausflüge über die Grenzen der Stadt ausgedehnt werden sollen.
Up to 150 km
Up to 205 km
DREI AUSSTATTUNGSOPTIONEN
XXL
Komfort mit üppigen Reserven: Die XXL-Ausgabe der Agattu 3-Famile ist ausgelegt auf bis zu 170 kg Gesamtgewicht.
DREI FARBEN
Die klassische: Atlasgrey matt.
BEREIT EINE ENTSCHEIDUNG ZU TREFFEN?
Das beste Tool für die Entscheidungsfindung ist der My Bike Selector. Starte jetzt die Konfiguration.
AUS ERFAHRUNG MEHR ALS GUT.
Features of the new Agattu 1
1

Energiereserven für ausgedehnte Touren.

2

Einfaches Handling von Anfang an.

3

Kräftige Unterstützung serienmässig.

4

Auch die Beleuchtung ist ein Lichtblick.
Family image-features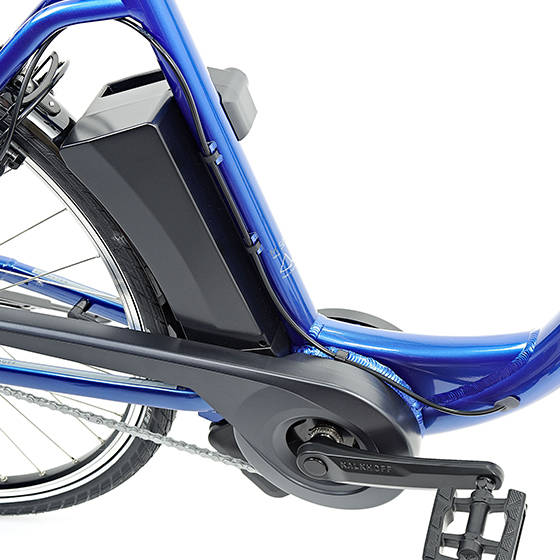 RÜCKENWIND
Mittelmotoren von Bosch oder Impulse liefern harmonische Unterstützung.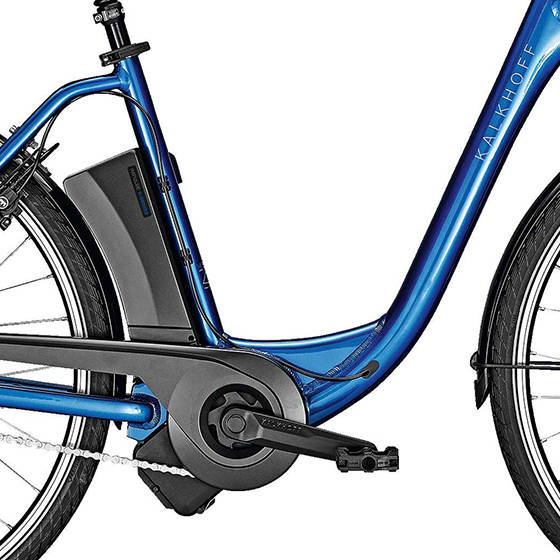 KOMFORTORIENTIERUNG
Rahmen mit tiefem Durchstieg sind Standard bei den Agattu 1-Modellen.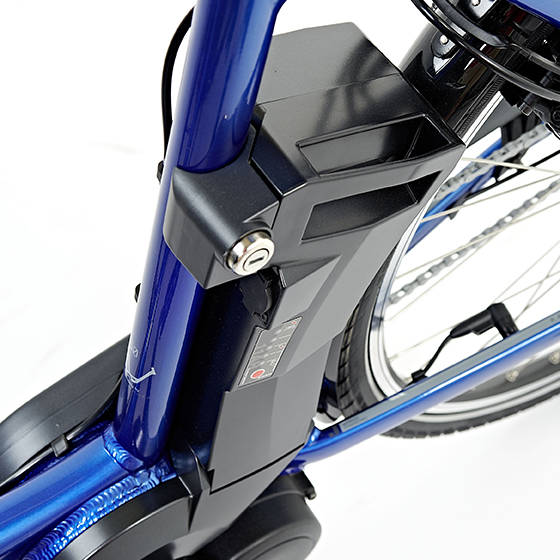 LANGLÄUFER
Reichweitenstarke Batterien mit bis zu 603 Wh Kapazität für ausgedehnte Touren.