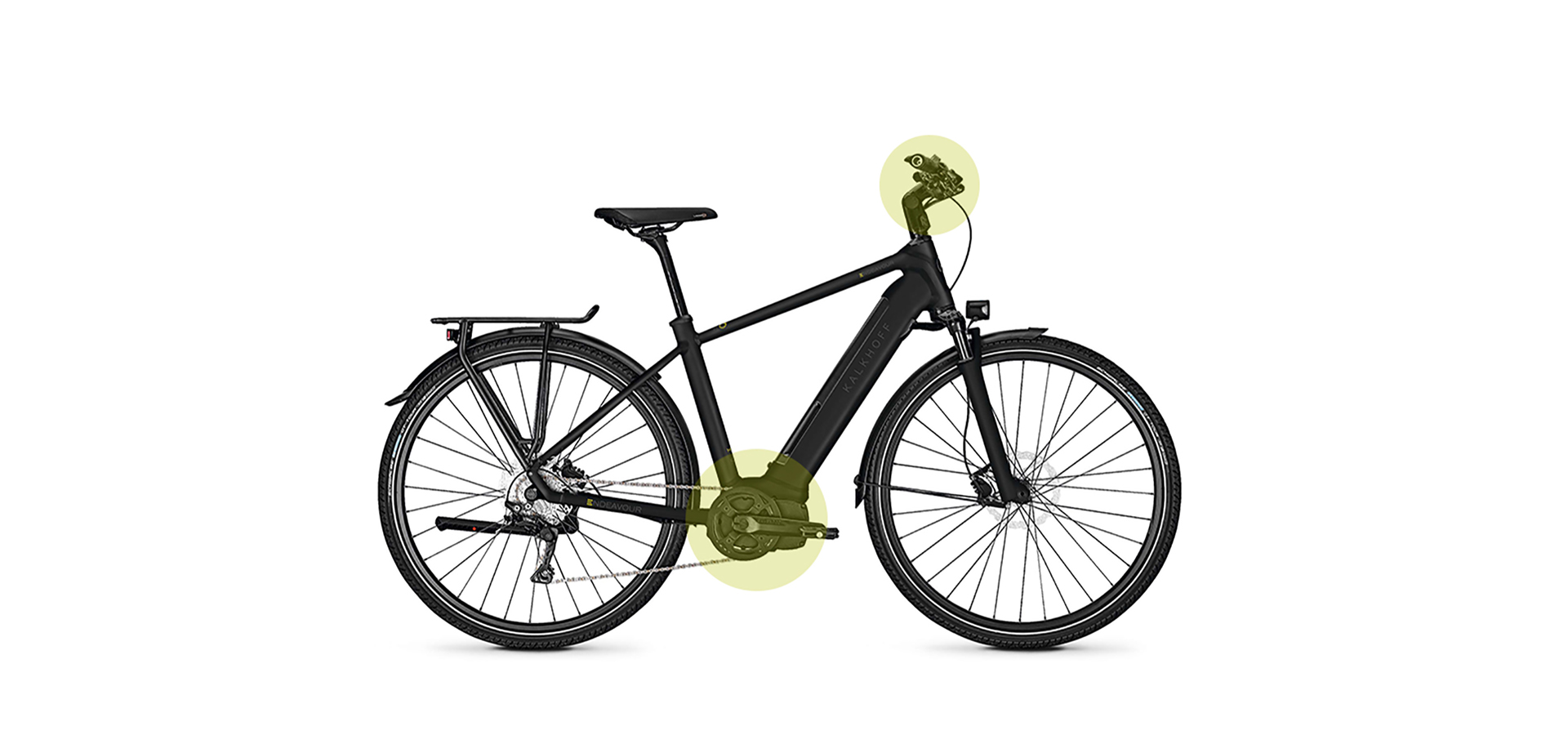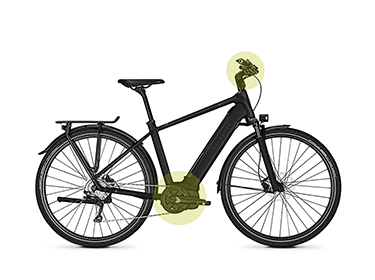 Die Impulse Geschichte startete 2011 mit einer Innovation: Der erste Mittelmotor, der in Kombination mit Rücktrittbremsen eingesetzt werden konnte, wurde zu einem durchschlagenden Erfolg für Kalkhoff.
Wegweisende Neuerungen begleiten die Entwicklung der Impulse-Nachfolgegenerationen – vom perfekten Schalten unter Last über das erste E-Bike-System aus Mittelmotor und integrierter Batterie bis hin zur Navigationsoption.
Homogene Unterstützung und eine kraftvolle Leistungscharkteristik sind weitere Charakteristika, die alle Impulse-Antriebssysteme bis heute auszeichnen - Made in Germany inklusive.
IMPULSE 2.0
Mittelmotor // 396 WH // ca. 3.9 kg
Kraftvolle Beschleunigung, harmonische Unterstützung und materialschonendes Schalten dank Shift-Sensor-Technologie zeichnen den bis zu 70 Nm starken Impulse 2.0 Antrieb aus.
Up to 135 km
Up to 205 km
IMPULSE EVO
Mittelmotor // 416 WH // ca. 3.9 kg
Leistungsstark, leise und clever vernetzt, entpuppt sich der Impulse Evo Antrieb als souveräne Energiequelle. Shift-Sensor Technologie inklusive.
Up to 135 km
Up to 205 km
IMPULSE EVO RS
Mittelmotor // 500 WH // ca. 3.9 kg
Benchmark in Sachen Performance: Der bis zu 80 Nm starke Antrieb beschleunigt dank Ultra-Modus mit Nachdruck. Auch er schont die Schaltung dank Shift-Sensor-Technologie.