URBAN FASHION: KALKHOFF SCENT
MOBILITÄT MACHT MODE
Retro-Flair mit sportlicher Note: Verführung im Scent-Format.
Alltagstauglich und doch alles andere als alltäglich.
DIE NEUE LEICHTIGKEIT
Das Bike für den urbanen Laufsteg.
Das Scent vereint Style, Dynamik, einfaches Handling und geringes Gewicht.
EIN RAHMEN
Mixte – eleganter Doppelrohrrahmen
Der neue Retro-Sport-Rahmen besticht mit seinem doppelten Oberrohr, die im sanften Schwung Richtung Ausfallende verlaufen.
SECHS FARBEN
Die elegante: Pecanbrown glossy (nur Scent Carry)
BEREIT, EINE ENTSCHEIDUNG ZU TREFFEN?
BEREIT, EINE ENTSCHEIDUNG ZU TREFFEN?
Das beste Tool für die Entscheidungsfindung ist der My Bike Selector. Starte jetzt die Konfiguration.
UND EWIG LOCKT DAS BIKE.
Features of the new Scent
1

In moderner Ausführung.

2

Wertsachen und Einkäufe im Blick.

3

Polierte Komponenten als Kontrastpunkte.
Family image-features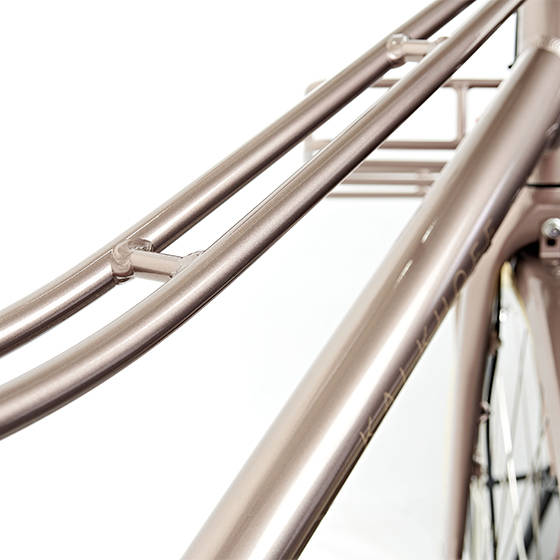 ZEITLOSE ELEGANZ
Retro-Sport-Rahmen mit klassischer Mixte-Linienführung. Technisch voll auf der Höhe der Zeit.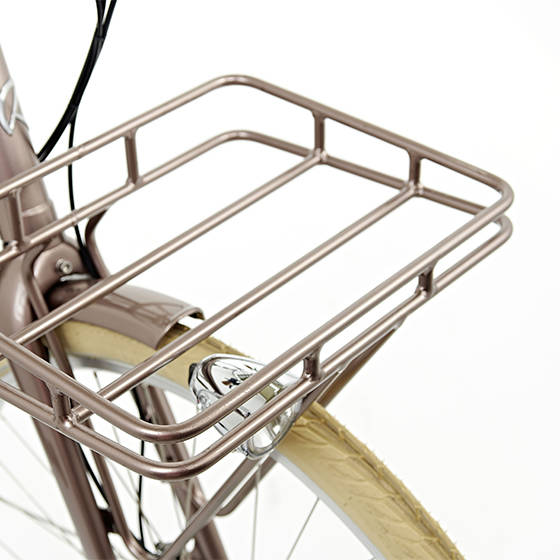 CASH AND CARRY
Praktischer und stylischer Frontgepäckträger: Wertsachen und Einkäufe immer im Blick.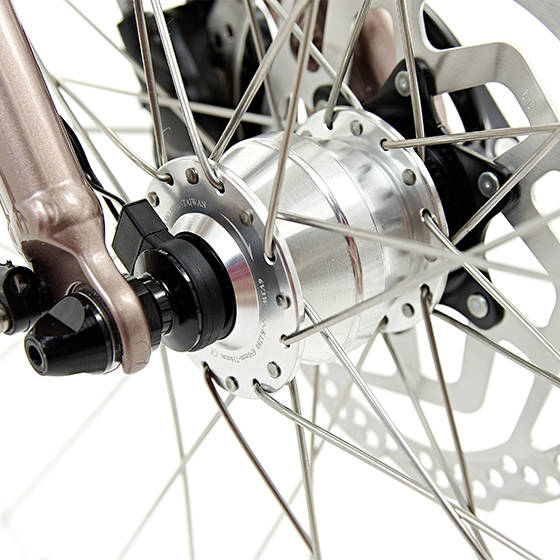 MODEFARBEN
Die Farbgebung folgt aktuellen Modetrends, polierte oder schwarze Komponenten sorgen für gelungene Kontraste.