RETRO-CRUISER: CITY CLASSIC & GLIDER
AUFRECHT GENIESSEN.
Modefarben und ergonomische Komponentens für den entspannten Genuss.
Der Komfort-Kosmos für die trendbewusste Frau.
RETRO-CRUISER
DER CHARME DER NOSTALGIE
Die City Classic-Glider ist der Favorit modebewusster junger und junggebliebener Frauen.
ZWEI RAHMEN
Classic – Elegant im Retro Look
Gerade in der Stadt, wo man vergleichsweise häufig auf- und absteigen muss, erleichert das abgesenkte und nach unten gebogene Oberrohr den Ein- und Aufstieg.
SECHS FARBEN
Die elegante: Steelgrey glossy (nur City Glider 7)
BEREIT, EINE ENTSCHEIDUNG ZU TREFFEN?
Das beste Tool für die Entscheidungsfindung ist der My Bike Selector. Starte jetzt die Konfiguration.
AUCH ETWAS FÜRS AUGE.
Features of the new City Classic-Glider
1

Aber in zeitgemäßer Aluminium-Form.

2

Schutzbleche, Kettenschutz und Gepäckträger in Rahmenfarbe.

3

Breiter Tourensattel mit chromblitzendem Federgestell.
Family image-features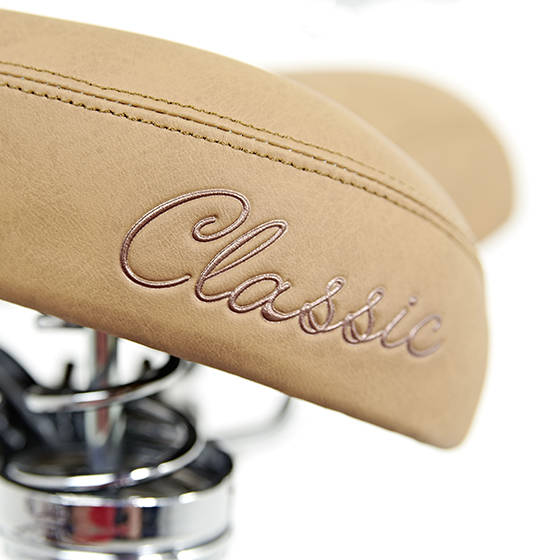 ULTRA BEQUEM
Mehr Sofa als Sattel: breite Sitzgelegenheit mit verchromtem Federgestell.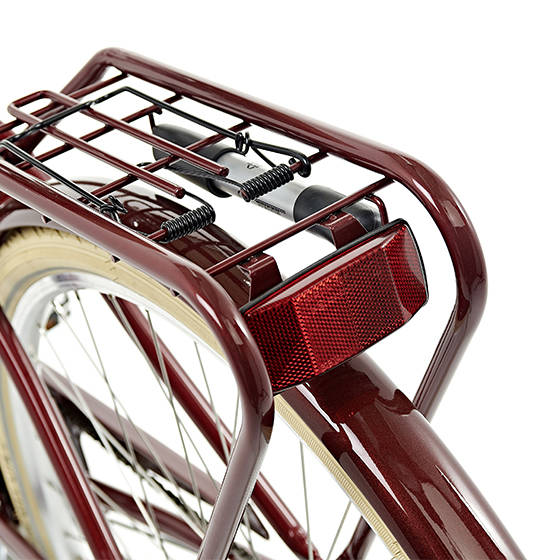 PURE HARMONIE
Aufwändige Optik: Schutzbleche, Kettenschutz und Gepäckträger sind in Rahmenfarbe lackiert.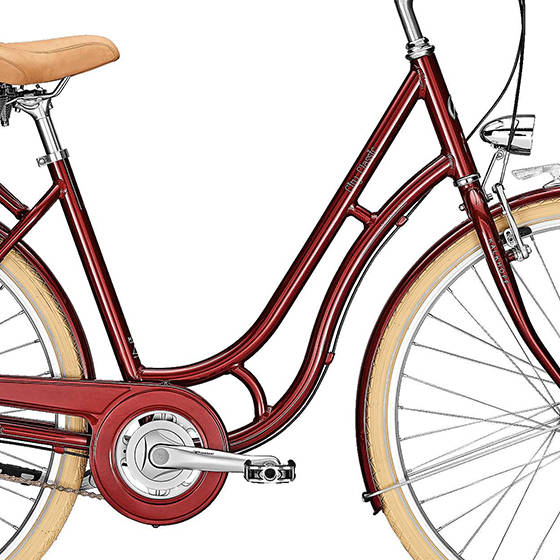 EIN HAUCH NOSTALGIE
Der Schwanenhalsrahmen ist ein echtes Evergreen, aber in zeitgemäßer Aluminium-Ausführung.