CROSSOVER KONZEPT: KALKHOFF ENTICE
ABENTEUER STARTEN VOR DER HAUSTÜR.
Spontanität erwünscht.
Das Entice folgt dem eingeschlagenen Weg - ob asphaltiert oder nicht.
E FÜR ENTDECKER.
Features of the new Entice 5
1

Form und Funktion mit Niveau.

2

Vielseitigkeit ist Trumpf.

3

Hohe Brems- und Kurvenstabilität.

4

On- und offroad volle Kraft voraus.
Family image-features
AUS EINEM GUSS
Das exklusive "one piece" Lenker/Vorbau-Ensemble verbindet Form und Funktion auf höchstem Niveau.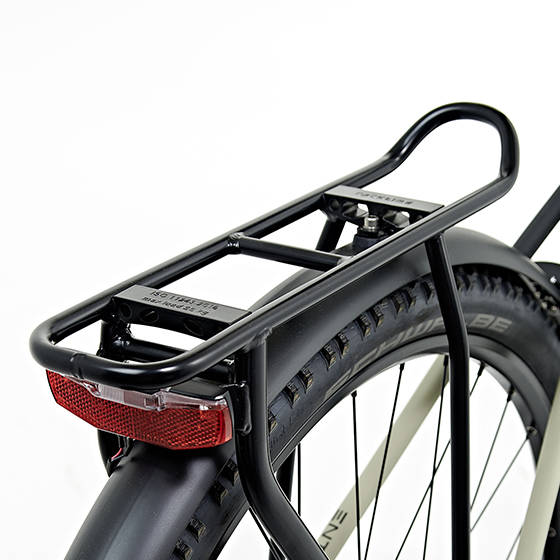 SPORTS UTILITY VEHICLE
Das neue Entice 5 Tour mit Gepäckträger und Schutzblechen findet seinen Weg nicht nur im urbanen Dschungel.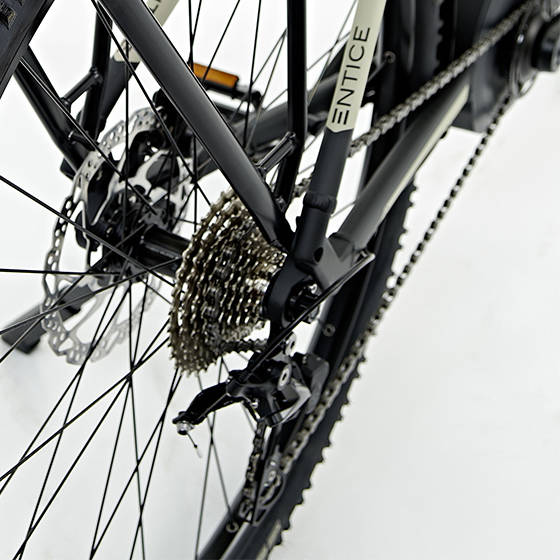 STABILITÄTSFAKTOR
Rahmen mit verwindungssteifer Steckachsaufnahme erhöhen die Brems- und Kurvenstabilität.