COMFORT ROYALTY: KALKHOFF AGATTU 3
AN E-BIKE FOR ANY OCCASION
An improvement on what was already good:
The Agattu 3 is the perfect package that brings the feel-good factor.
THERE'S COMFORT, AND THEN THERE'S AGATTU 3.
Features of the new Agattu 3
1

Effortless mobility as soon as you set off.

2

Go further with a maximum battery capacity of 621 Wh.

3

Able to support up to 170 kg in total.

4

Stop safely thanks to hydraulic brakes.
Family image-features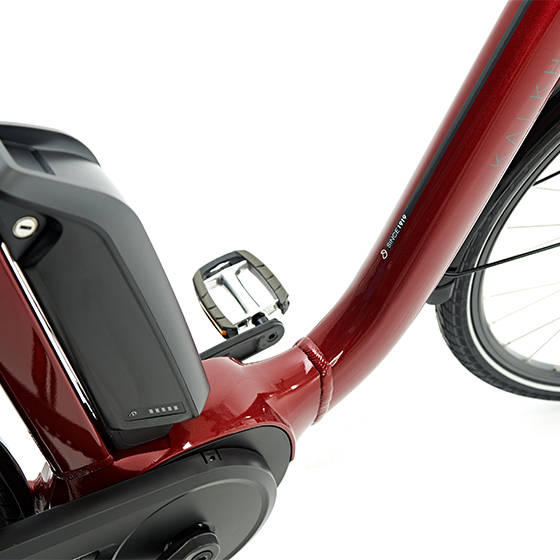 LEICHT GEMACHT
Der besonders niedrige und breite Einstieg bedeutet mühelose Mobilität vom ersten Meter an.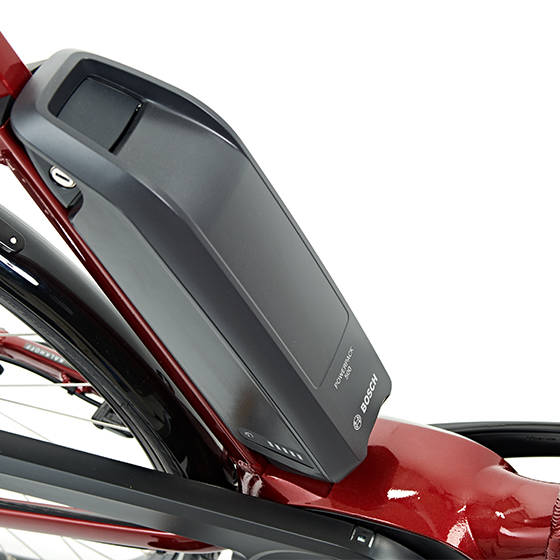 STARKE BATTERIEN
Schwerpunkt günstig in der Fahrzeugmitte platzierten Batterie bieten bis zu 621 Wh Kapazität für extra Reichweite.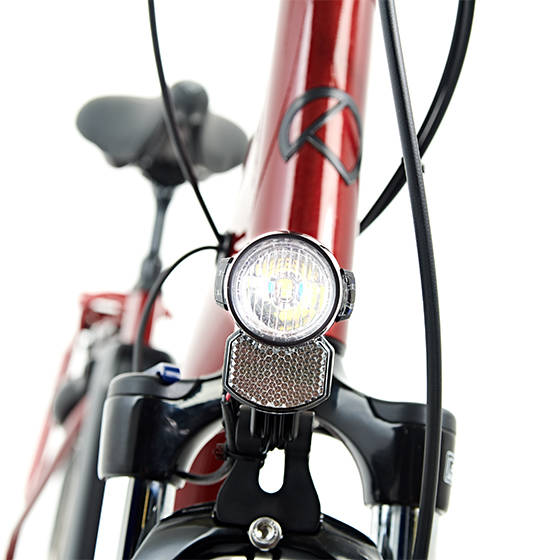 LICHTBLICK
Der Herrmans H-Black MR8 60 Lux LED-Scheinwerfer sorgt für gute Sicht.