EVERYDAYS DARLING: KALKHOFF AGATTU
STÄNDIGER BEGLEITER.
Komfort, Zuverlässigkeit und clevere Features inklusive.
Entwickelt für alle, die ständig unterwegs sind.
VOLLER EINSATZ IM DIENST DER MOBILITÄT
Features of the new Agattu
1

Wartungsarmer Antrieb für jedes Wetter.

2

Hydraulische Felgenbremsen. Kraftvoll und zuverlässig zubeißend.

3

Spendiert acht Gänge. Verlangt nur minimale Aufmerksamkeit.
Family image-features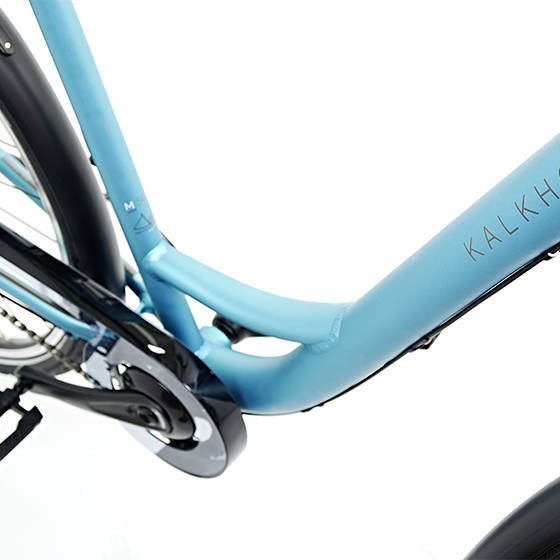 SOLIDE BASIS
Pulverbeschichte Rahmen mit wartungsfreundlich, weil durchgängig verlegten Schaltzügen.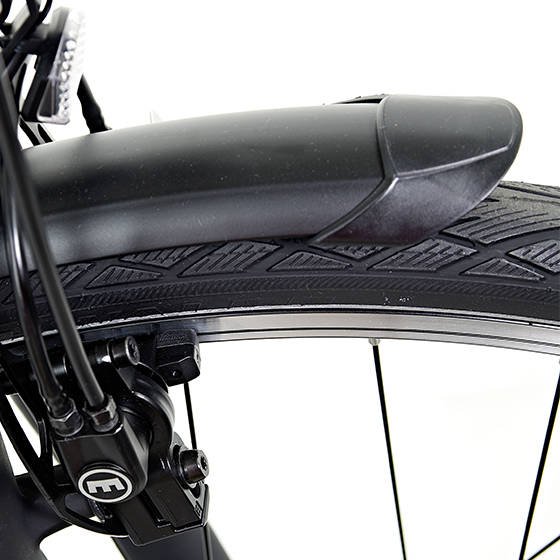 VERLÄSSLICHE VERZÖGERUNG
Hydraulische Felgenbremsen: kraftvoll, zuverlässig und wartungsarm zugleich.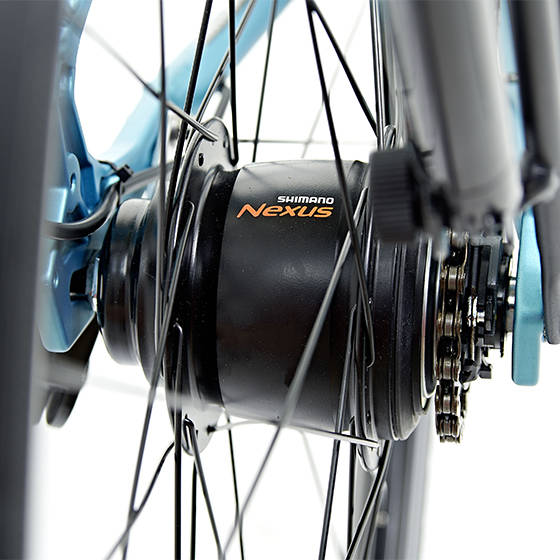 GEKAPSELTE GETRIEBE
Nabenschaltungen mit sieben oder acht Gängen verlangen nur wenig Wartung.